Baby Mercer Newborn Session took place in the Valley on a beautiful sunny Saturday during a colder than usual Los Angeles winter.
Baby Mercer was only one week old when we met for his newborn session. That is usually the perfect age for me to move through the photography session smoothly and for babies to allow me to photograph them without too many interruptions.
Of course, I always tell the parents we will stop as often as needed; because babies need to nurse and have their diapers changed frequently in those first days.
My role as a photographer is to show with my camera and skills, but also to work around the family needs. When babies are so new, everyone is still getting to know one another and so we all have to meet wherever we are at.
During baby Mercer newborn session, we started with some semi-posed photos in a basket. Mercer loved being wrapped and placed in a soft basket; he even smiled for the camera.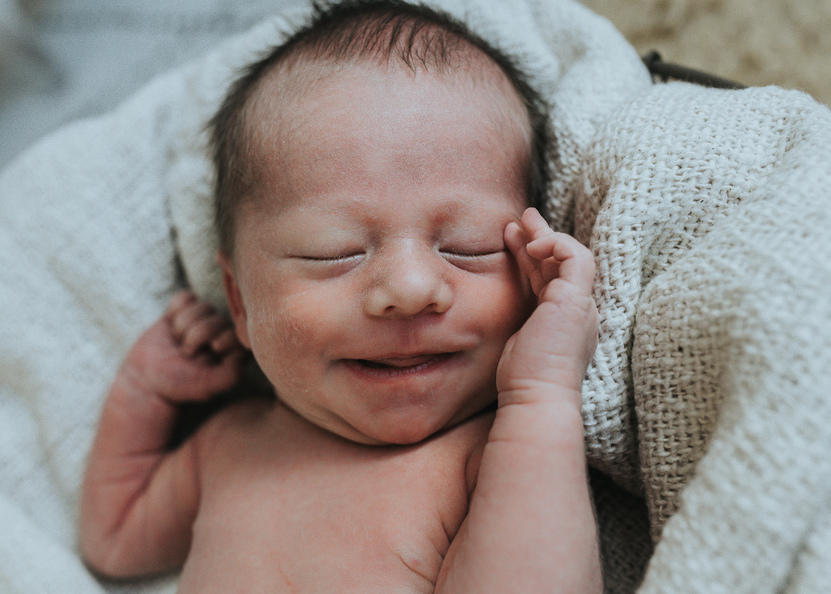 Then it was time for a snack, so mama held him in his favorite rocker in his cute nursery and gave him some yummy milk. During a lifestyle session such this one, I take advantage of these moments to capture the bonding between baby and parents.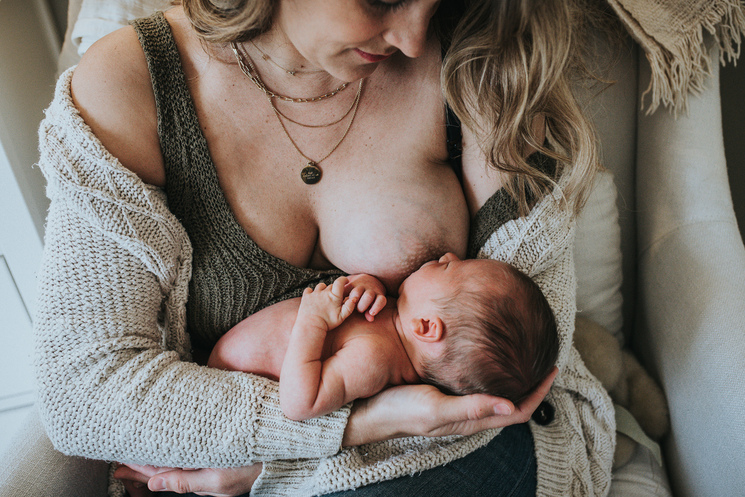 Baby Mercer wasn't so fond of being naked on a blanket and he clearly needed to feel his parents close, but these black and white image like this one below, were worth the effort.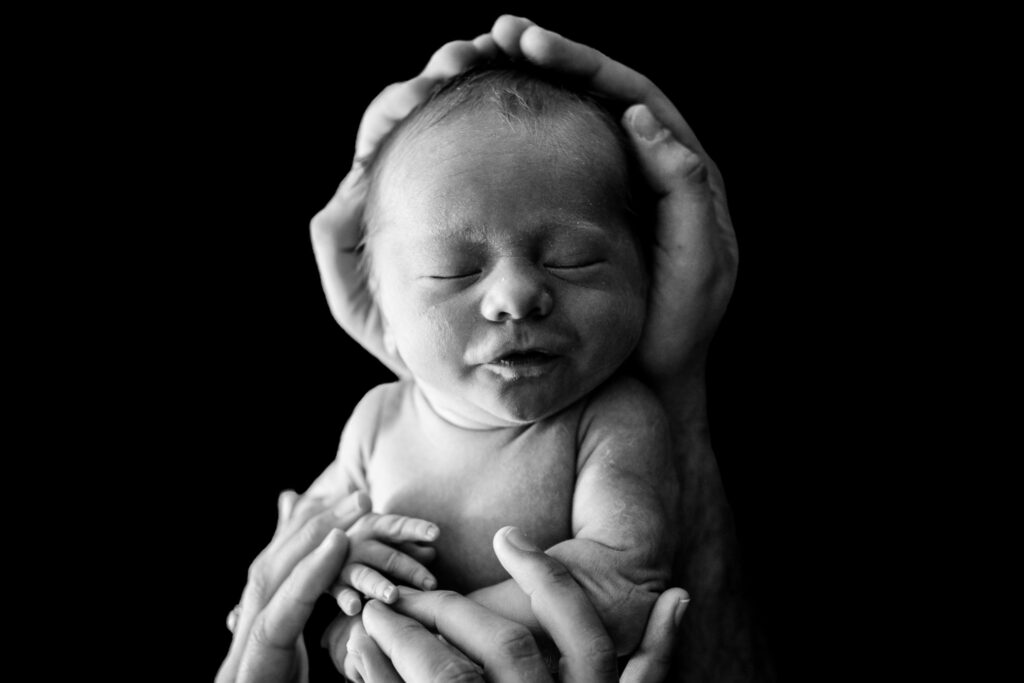 Clearly babies are happiest when close to their parents. There is never a doubt about that and a session like baby Mercer newborn session, clearly confirms what we have been knowing for centuries.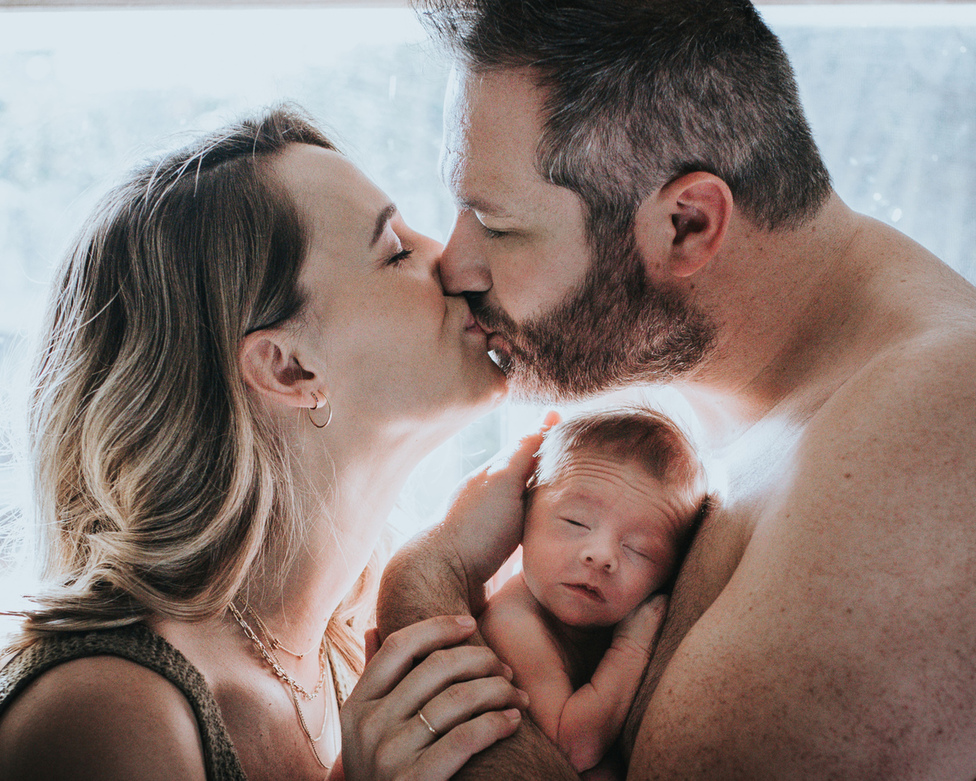 Baby Mercer newborn session ended with some photos of Mercer and his mama in the bathtub. I like to keep those captures for last because babies usually love water and at the end of a photography session is just so nice for everyone to relax and bond a little more. What do you think? Do they look happy?