How does Birth Photography  work?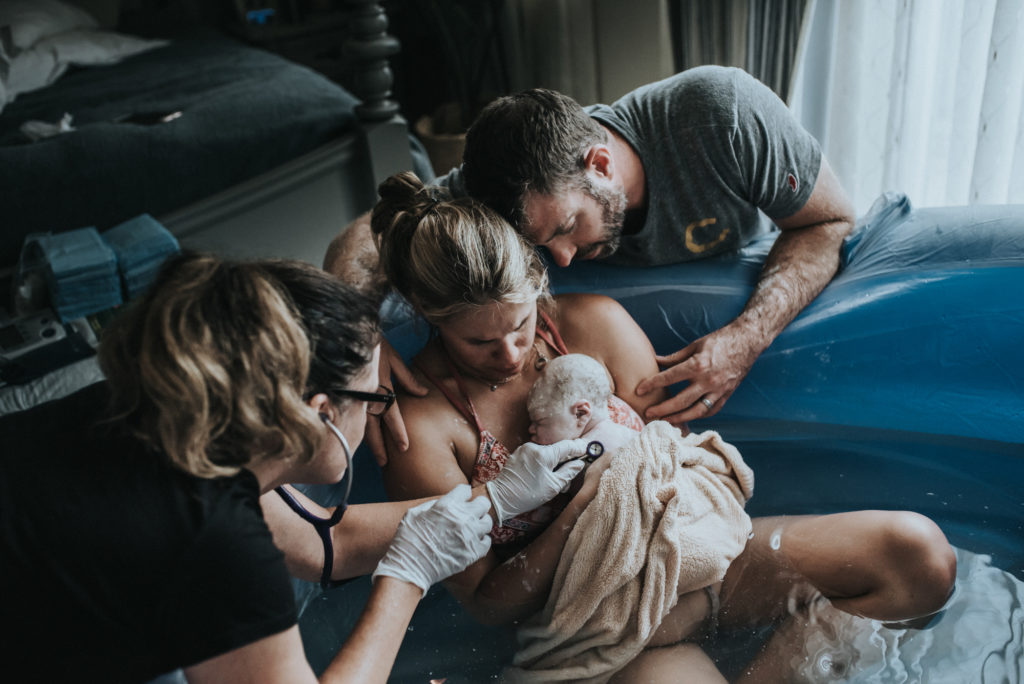 I wanted to spend some time, explaining how does birth photography work, since it is a bit of a niche of its own and there is nothing quite like it, simply because there is nothing quite comparable to give birth itself.
From the moment you inquiry to the moment we sign off, it can be several weeks or months. This depends entirely on you and how soon you wish to find your birth team. One of my July client, recently shared how relieved she is that she found me early during the year, because we had time to meet in person; which could have not done now due to the Corona virus.
But often, birthing persons find me only few weeks prior giving birth and that is ok too.
I always make a point to meet – in person whenever possible or at least via facetime, when the world is plagued by a nasty virus, which is thankfully not very often.
Once we meet and you hire me, I send you some paper work to fill in electronically and once all your questions are answered and I receive a retainer, I consider myself pretty much on call for you and your family.
Even though my contract states that my on-call time starts at 37th week of gestation, I would never want to miss a birth. This is why it is so important that if we meet close to your EDD, I receive all your information and telephone numbers ASAP, so that I can have them all registered in my phone and be ready.
In fact, the hardest part of being a birth worker is that I am pretty much always ready. The phone is always charged and close by and I feel that I have to communicate often, any family plans that require me being too far away from my clients.
Once I am booked for a certain amount of clients per months, I decline others. This allows me to better serve the families who hire me, but also to take care of my own without being too far away from my (still) young children.
Through out this process, the best moment is when I get to join you and meet your baby. We may spend several intimate hours together, sometimes even days and I will always remember your birth because I do fall in love with your baby too!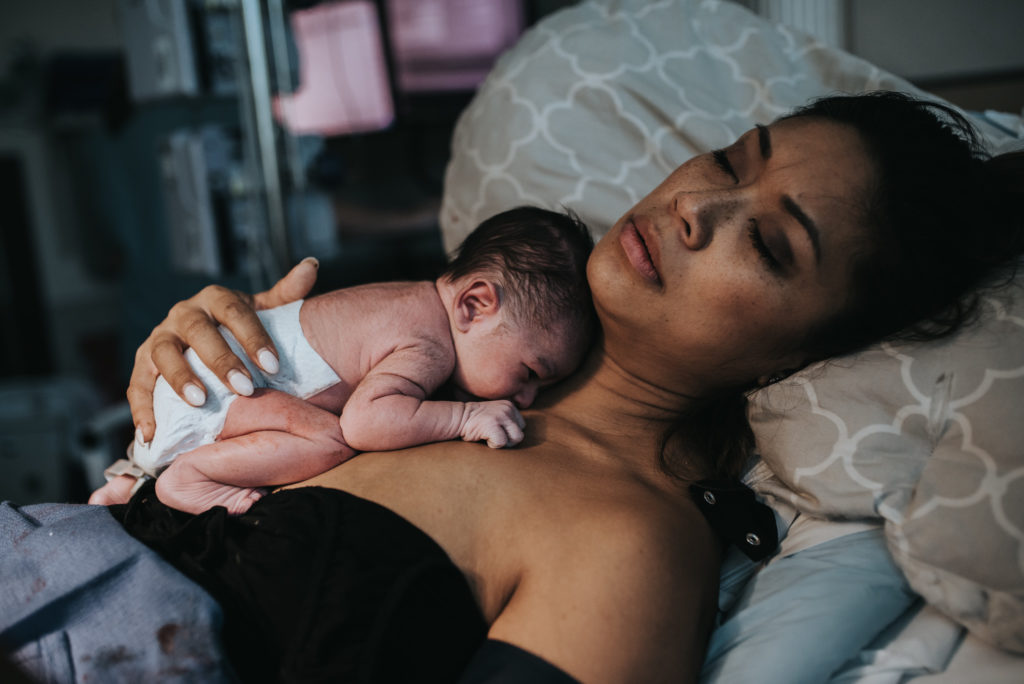 Once I get home, I download your birth story from my camera to my computer and server, back it up and edit a couple of temporary pictures so that you can announce the arrival of your baby to friends and family.
Within 2-4 weeks I then deliver your full gallery and/or video first online and then printed on a custom album that you have the choice to tweak a couple of times, once you see the proof layout I created for you.
Then I send everything to the print lab and deliver your high resolution birth story and album to your door ( with a couple of gifts and treats!).
My intention is always to offer you empowerment and at the same time, go beyond the work you have hired me for, so that you can enjoy your new family and know that your memories have been taken care of, with as much love.
For inquiries about my availability please reach out here