Last week I delivered the gallery for a Vaginal Birth in South Los Angeles that I had photographed in August.
The family was finally ready to receive them and I was delighted to release their story for them.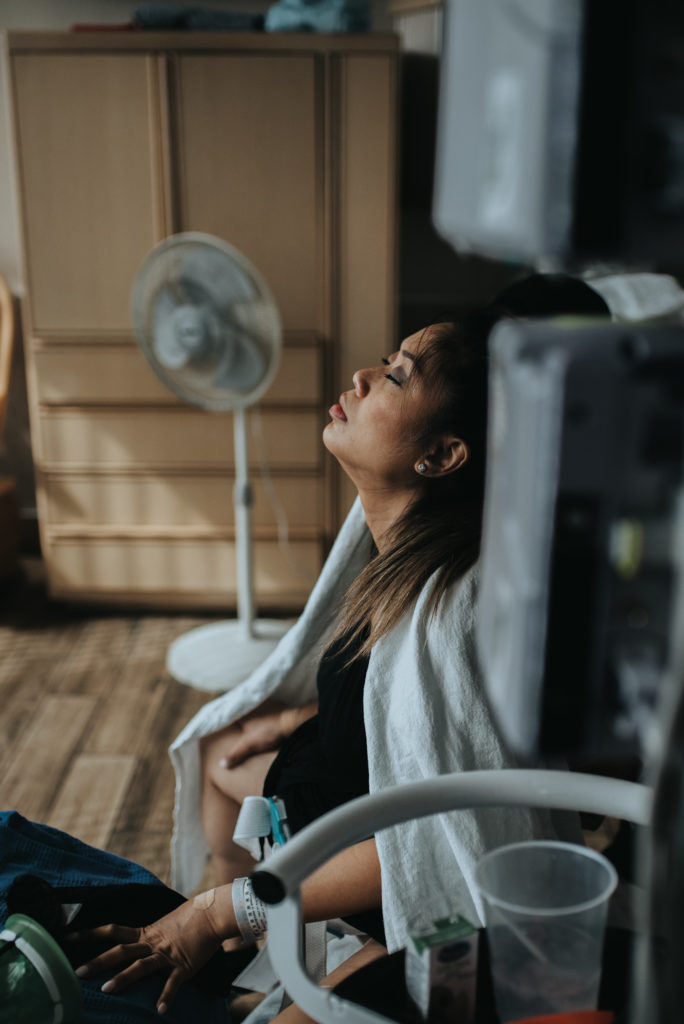 I remember walking into the L&D room at Whittier Hospital and finding mamma J in full labor.
We had only spoken over the phone a week before to finalize her wishes and the meaningful moments of her birth.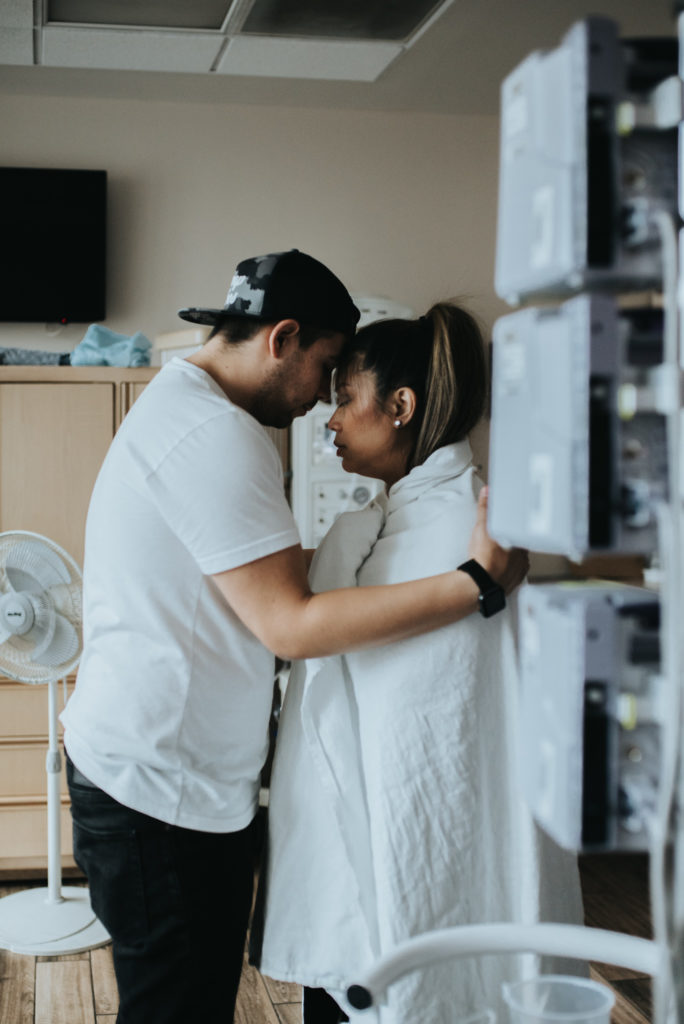 I was relieved to see that despite my presence, she was rocking the waves of labor, supported by her amazing husband D, who never left her sight.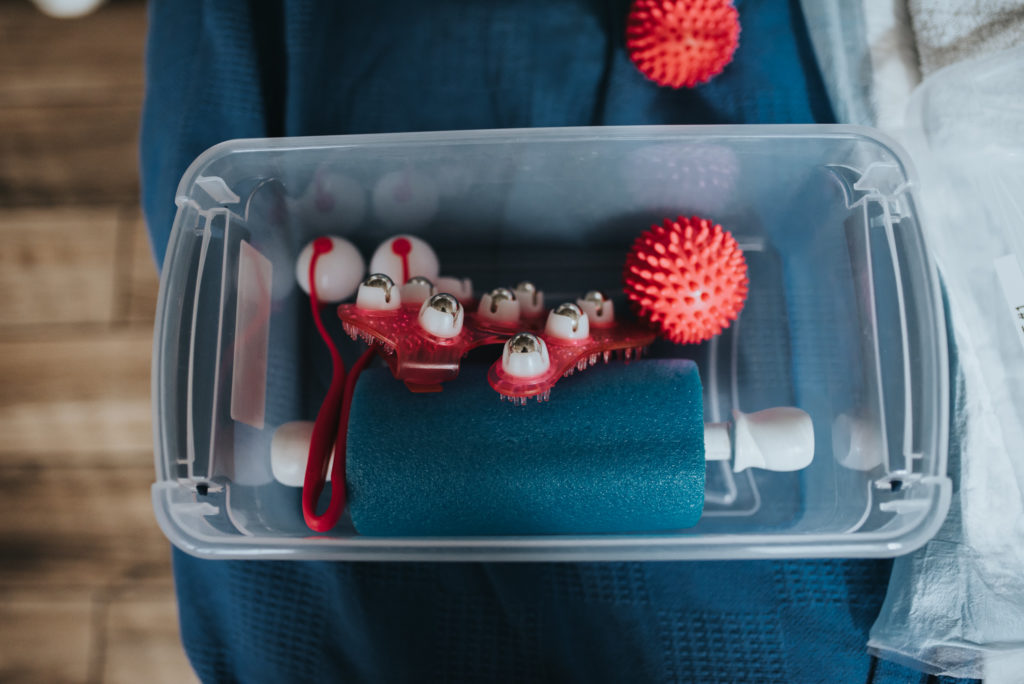 And even when she reached the phase of transition, she pushed through, trusting her support team, including her amazing nurse who showed up with a box full of tricks and comfort measures that would make a doula smile.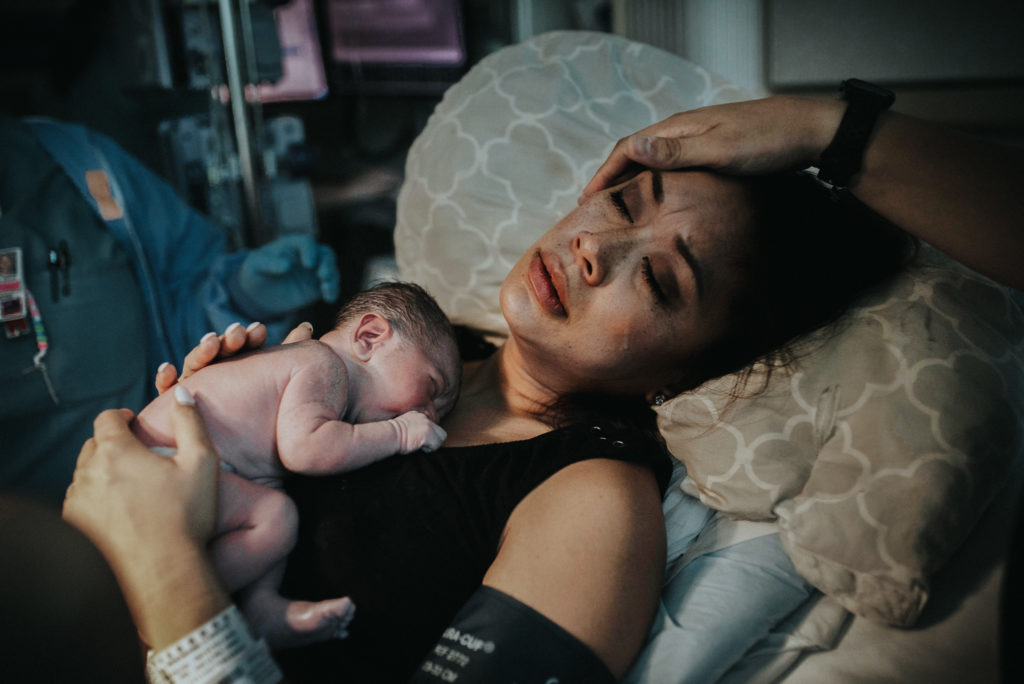 Her baby was born pink and alert, with a strong voice who had lots to say. Dad and mom were both in tears of joy and yet I am always amazed to see how moms still preserve that glow of beauty, no matter how many hours have they been in labor.
I dare any athlete look so gorgeous after their most strenuous performance!
To this day, mamma J tells me how important she felt in having me there capturing their birth for her family. Recently Daddy D reached out to see if we orchestrate a Valentine's Day surprise and gift her with some prints from the birth. Boy he planned that one so well!!
Mamma J was in tears and so happily surprised!
Here are some of my favorite images of this beautiful family's birth.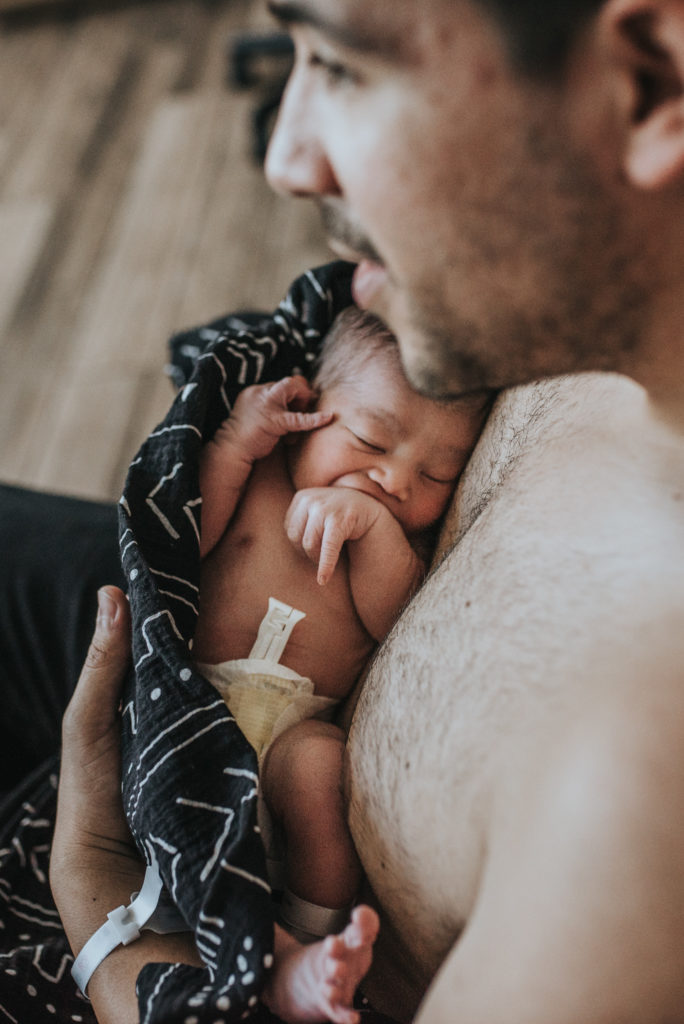 For inquiries about my availability please reach out here