Los Angeles Birth Photographer and Videographer
Limited bookings available for 2023 in Santa Monica & throughout the Los Angeles area
The journey home starts now – capture every fiery, raw moment through a new lens
The day our children are born we cease to love with reason. They become our fiery purpose. They personify our challenges and become the manifestation of our strengths and power.
As we walk the path toward this new day, we pay close attention and follow the wonder as it unfolds.
We grow bigger, rounder and stronger.
Our senses explode. Is the sky bluer? Are the clouds moving faster?
Our babies show us the world in ways we never could imagine.
And we trust and shine because we are part of the miracle too.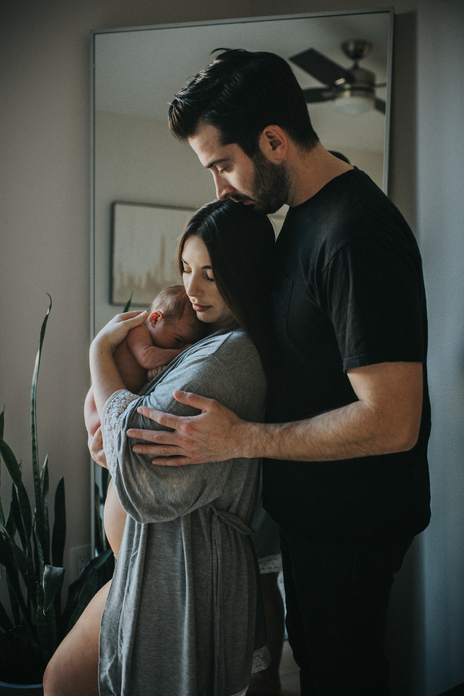 Pregnancy, Birth & Family Galleries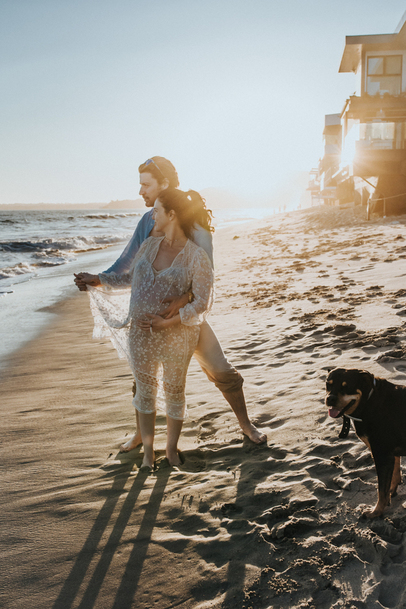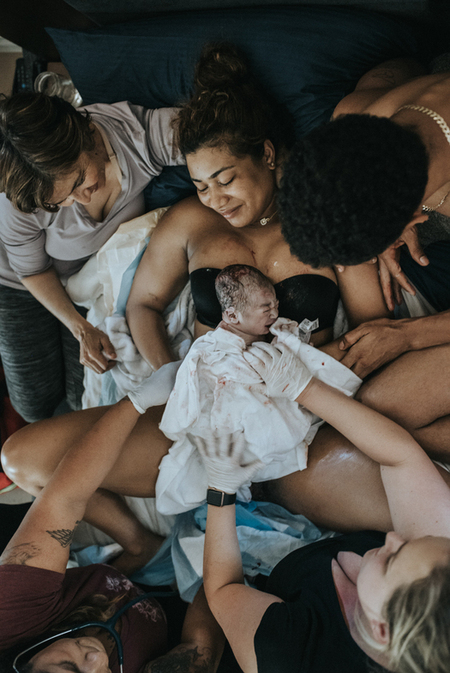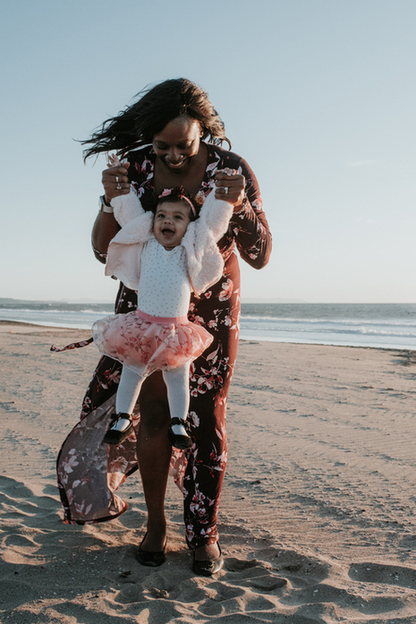 Doula & Birth Advocate
Available for homebirth, hospital birth or birth center in the Los Angeles area
"I have known Diana Hinek in many capacities over the past decade. Most relevant has been as a doula and birth photographer to many of my clients. Her empathy as a doula and birth professional is remarkable and her integrity is above reproach. She is very knowledgeable of the process and the birth space from her experiences as a mother and while caring for my clients, both as a doula and a birth photographer. This knowledge and experience give her the wisdom to respect the birthing family. This wisdom is visible in her work and shows in her wonderful pictures. I have many of her photos on my website and social media. I strongly support her candidacy for a certified professional birth photographer."
Meet Diana Hinek – Doula, Certified Birth Photographer & Videographer
As a pregnancy and birth photographer and videographer, I celebrate your fiery path to parenthood—capturing the moments, raw emotions and essence of your birth through my camera lens so you can relive and share the beauty of each transcendent beat.
I am also a birth doula, passionate about honoring your parenting quest from pregnancy through birth—homebirth, hospital birth or birth center birth, whatever suits you—and during the slow-yet-furious days that follow.
I guide and empower you to a birth that fits your style and inspire a deep understanding of the passage into new life within the reflection of the beauty and rawness of this spectacular moment, captured through birth photography and videography services too if you choose.
It is always a tremendous joy to witness the unfolding pace of each family's rhythm, and I look forward to discovering yours.
Please contact me today to see how we can work together on your road to parenting or book my doula or birth photography and videography services in Santa Monica and throughout the Los Angeles area.
Be sure to start early!
As a Los Angeles birth photographer and videographer and doula, my calendar fills up quickly.
Also, it's a good time to start building your village and support network.