Kids & Family Photographer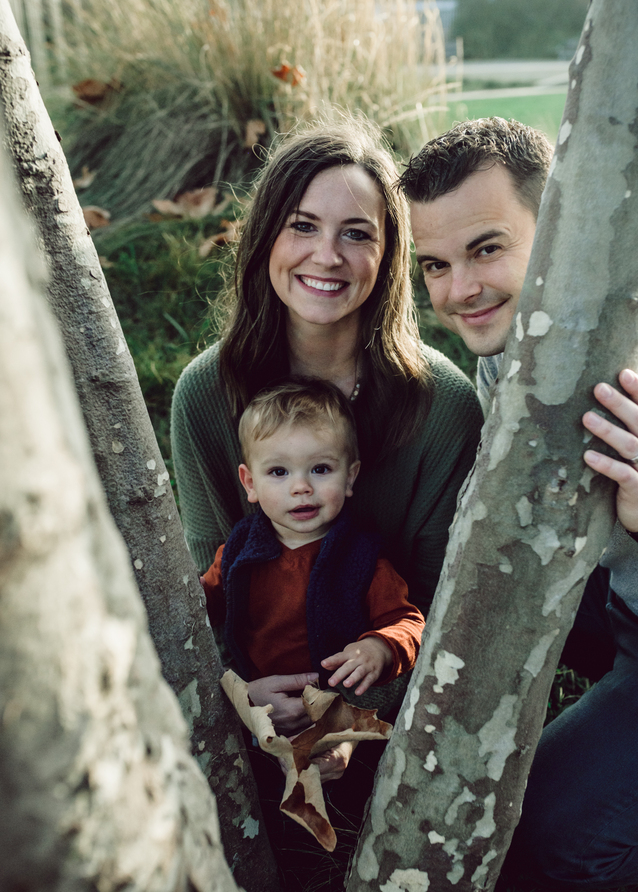 Children and Family Photography Services
As your Los Angeles Family photographer, I also offer family-life documentaries.

These are filmed over the course of a typical, ordinary day in your life. 
Many of my family photography and portraits are taken at the Santa Monica beach and surrounded by a natural environment.
Family photography portraits make wonderful gifts for relatives and future generations. Especially in this age of digital-image clutter, professional family portraits stand out and are sure to be treasured by our children.
But you're thinking: Family photography sessions are so much work! How do we pose? What do we wear? What about the weather? 
That's where I come in—to make photo sessions fun for everyone so you don't need to worry.  
I love to work with children and bring out their true personalities. I also love to find the beautiful dynamics at the core of each family.
To make sure everyone is relaxed enough to do this, my Los Angeles family photography sessions are typically semi-posed and mostly lifestyle. I only gently direct poses.
Click here for ideas I love on what to wear for your photoshoot, collected on Pinterest.