Birth Photographer & Videographer
Certified Professional Birth Photographer (CPBP™)
Each birth is unique, extraordinary and a magnificent story that deserves to be captured on film. As a certified Los Angeles birth photographer and videographer, I share some of these moments here with you.
I revel in the art of photography, focusing on tiny details—such as baby's feet—as well as the larger tale of family and love, capturing the raw essence and beauty of baby's birth day.
Whether you're about to meet your first or last bundle of joy, the art of birth photography and videography, gives your the chance to look back at each moment again – to see the faces of your birth team, remember the nuances of the weather, revisit your sacred birthing space and so much more. 
I too am a mama—of four children—and I know they grow and change so fast. My memories and birth photos are gifts that keep me connected to all the precious memories. They remind me that the love I have for my children is not limited, rather it expands and multiplies. This love also binds each member of our family together as one evolving unit.
Birth photography brings back the joy I felt at the birth of each of my beautiful children, and now I share this gift of professional birth photography with you and all new parents.
As I preserve your birth memories, I draw on my experiences as a mom, a birth doula, and a professional and certified photographer, giving you a visual document narrating the story of your journey into parenthood. Let your own birth path unfold—with all its raw and innocent beauty.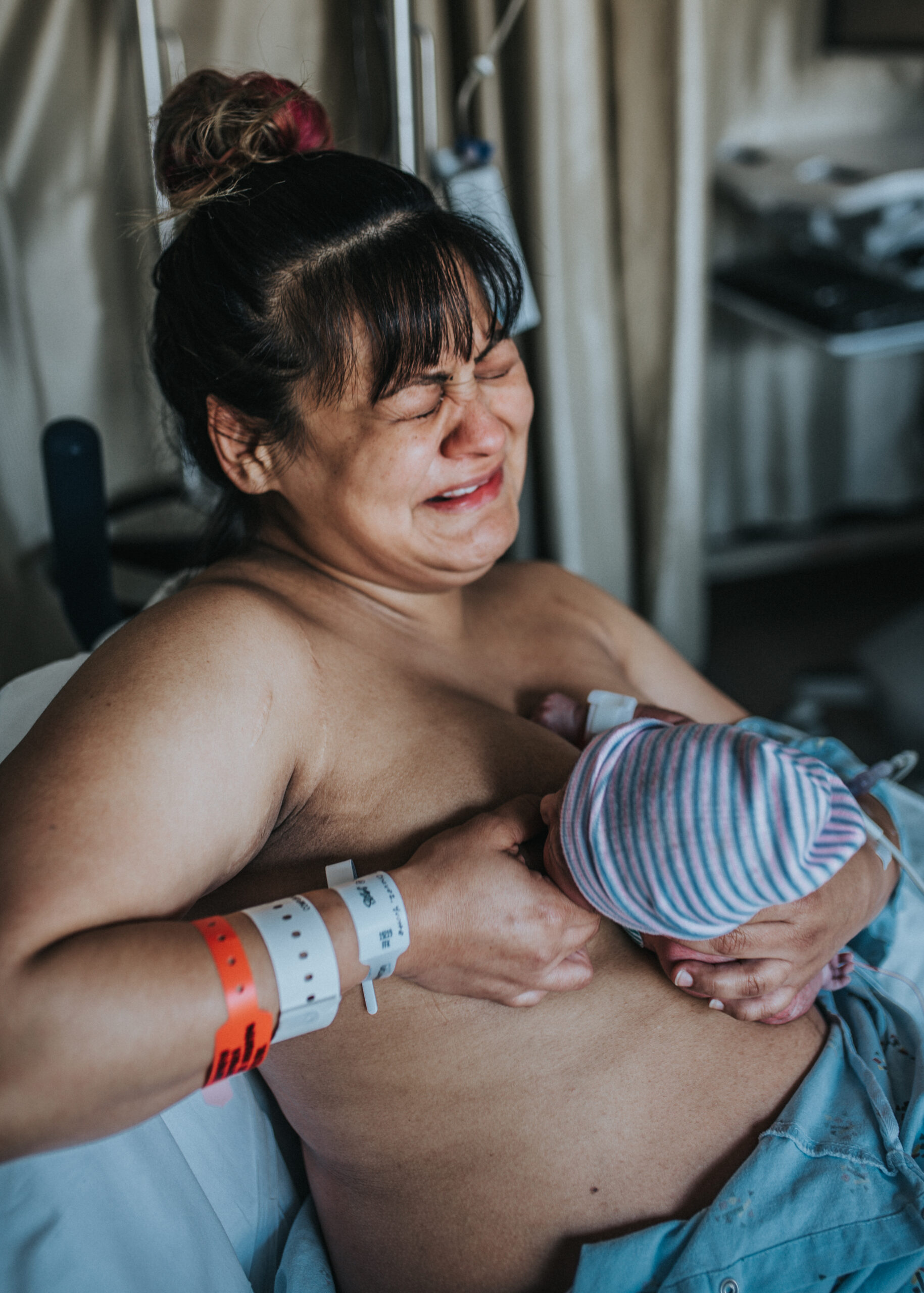 Birth Videos
All families gave their consent for me to publish their video and photo stories on this website.