Doula Services Offered in Los Angeles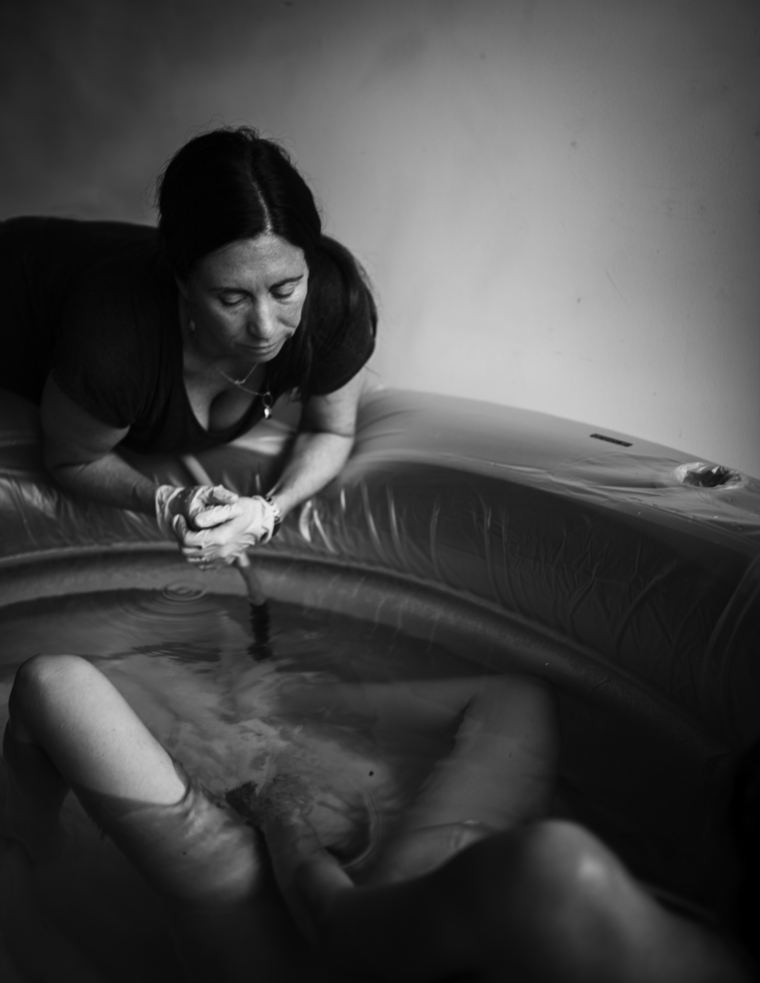 On-Call Doula & Support During Childbirth: Santa Monica & Greater Los Angeles
I offer my Doula services in Santa Monica and West Los Angeles through out the great Los Angeles area and South Bay.
I am passionate about babies. I believe they are the beginning of all that is life—the source of love and healing power to change the world.
Each birth is the origin of a new cycle that can transform our universe. Thus, I believe that to make peace with our past, we need to start by healing our births and by giving mothers the care and support they deserve to birth on their own terms.
I love to work with families who are open to change and growth and who believe that a safe childhood holds the secret to a healthier planet.
As a Los Angeles birth doula my services strive to create loving, supportive spaces. I am here to inform, empower and advocate with you as you labor, birth, and become a parent.
I draw on my certification, knowledge, and experience to provide emotional support, physical comfort, and communication with your attending medical professionals to make sure that you have the tools you need to make informed decisions.
As your Los Angeles birth doula, I accompany you during labor while advocating with you for a safe and empowering birthing experience, as any conscious mother would.
Together with your partner, I support YOU throughout the journey of your birth and beyond. My services include breastfeeding support and conscious parenting education. I strive to create a customized experience of care that is sacred and powerful, nurturing and holistic.
My Birth Doula Packages Include:
Complimentary phone or in-person consultation
At least two in-person prenatal visits
On-call availability 24/7 starting at 37 weeks of your pregnancy
Lactation support
At least two postpartum visits
One custom-made gourmet meal of your choice
A lifetime of unlimited phone support