Pregnancy & Newborn Photographer & Videographer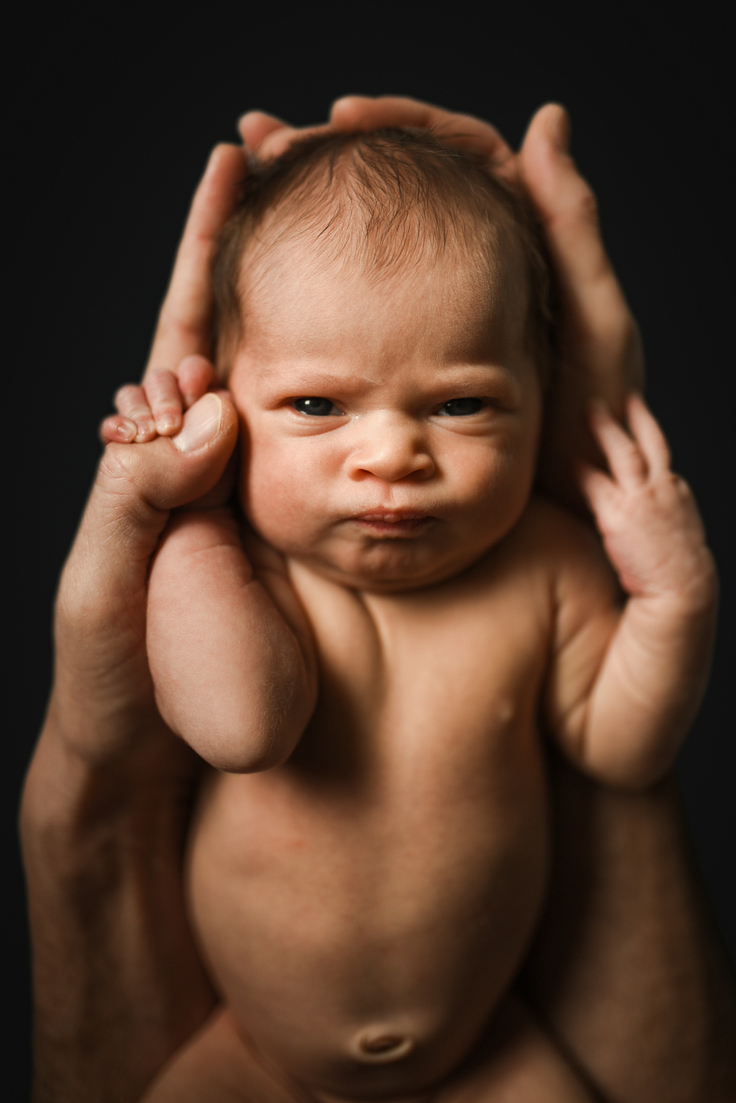 Pregnancy & Newborn Documentary Services
Maternity and newborn photography and videography go hand in hand with birth photography, capturing your journey to parenthood and welcoming your new baby into the world. 
By now, you've probably noticed your belly gives you a free pass to a whole slew of wonders—stopping traffic when you cross the street, an extra slice of pizza (or chocolate cake!), endless compliments on your amazing hair, and that extra foot massage from your partner, to name a few.
After all, who doesn't love a perfectly round belly bump?
And these nine months of hard work growing a human with your superwoman powers need to be celebrated! A maternity photo session honors and preserves this special time and spotlights the brilliant and natural mom that you already are.
Maternity photography also captures you and your partner in the rarest of moments. For your first or fifth pregnancy, this time is special and deserves to be remembered. There is nothing more tender than witnessing a family in love during their baby bliss.
After your baby's birth, newborn photography candidly captures the sweet moments of discovery with your family—siblings holding their new family member, the tiny details of your baby's hands and feet, and the sparkle of joy you carry in your tired and radiant eyes.
These magical moments are wonderfully captured with natural light—indoors in the comfort of your home or outside surrounded by nature or the city. I have a variety of fabulous photo locations to recommend and am always happy to discover new ones. 
Most importantly, as your Los Angeles Pregnancy and Newborn photographer, I want you to feel comfortable and happy with your choices. I want you to follow your natural rhythms and your heart's desire as we capture these precious moments. Let's do it your way!
Wondering what to wear for your photo session? Click here for some of my favorite ideas on Pinterest.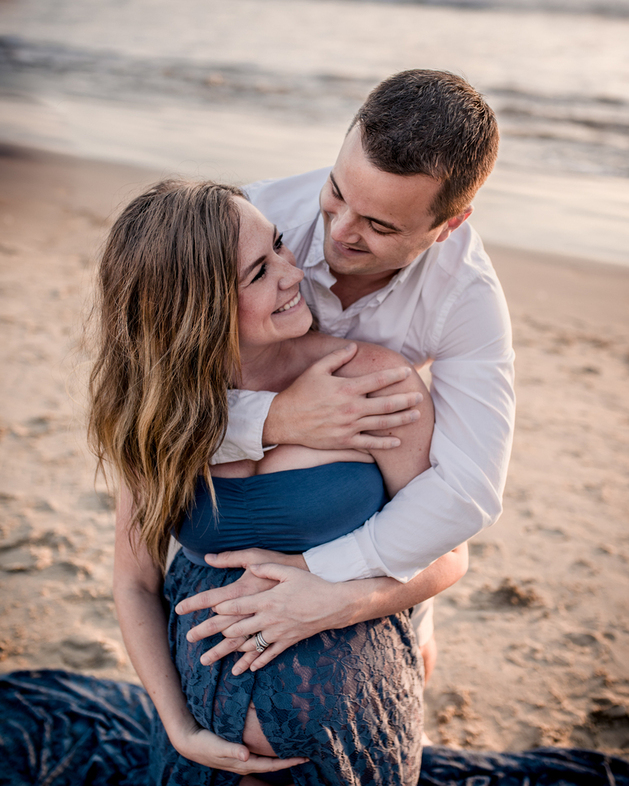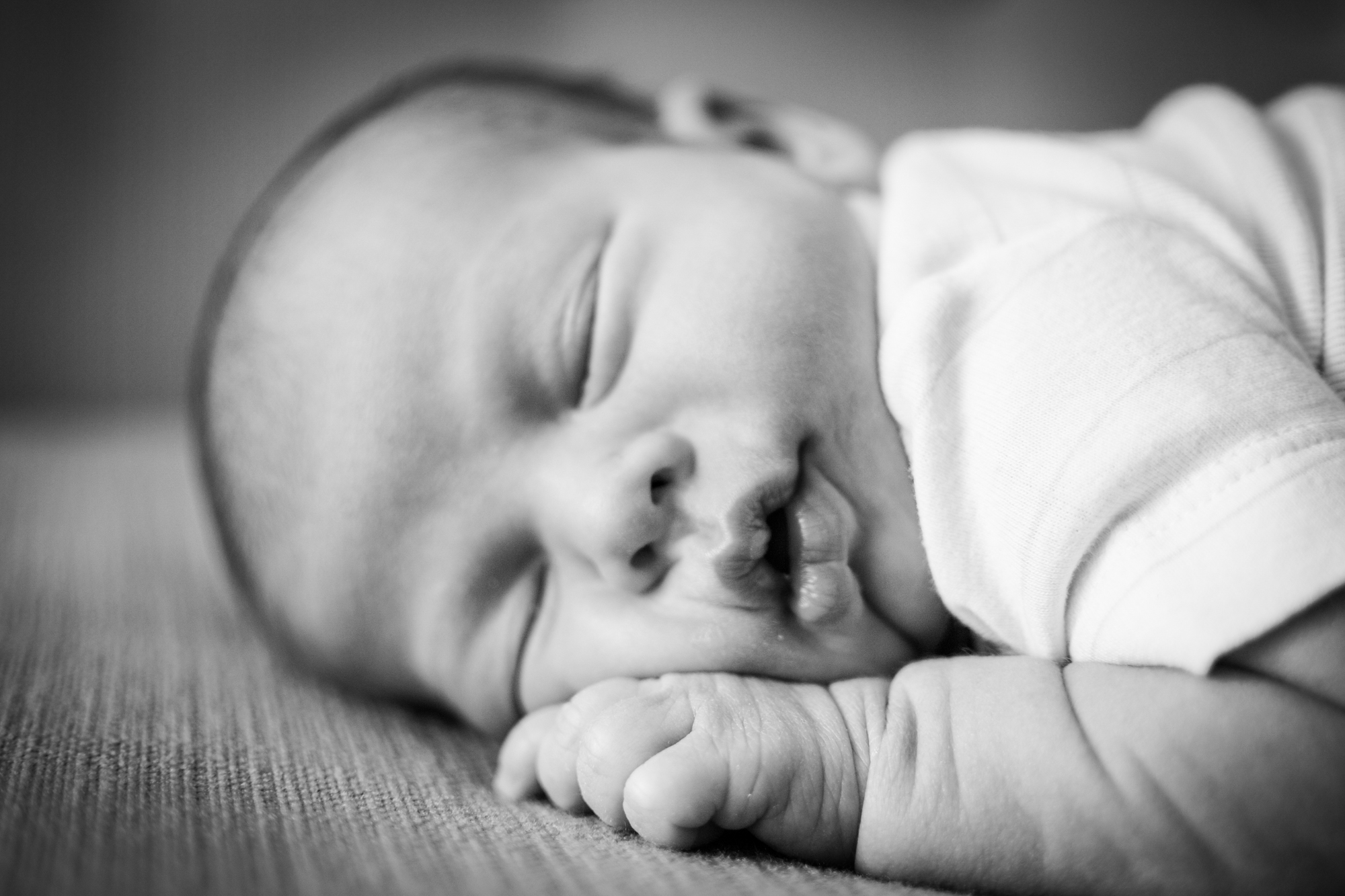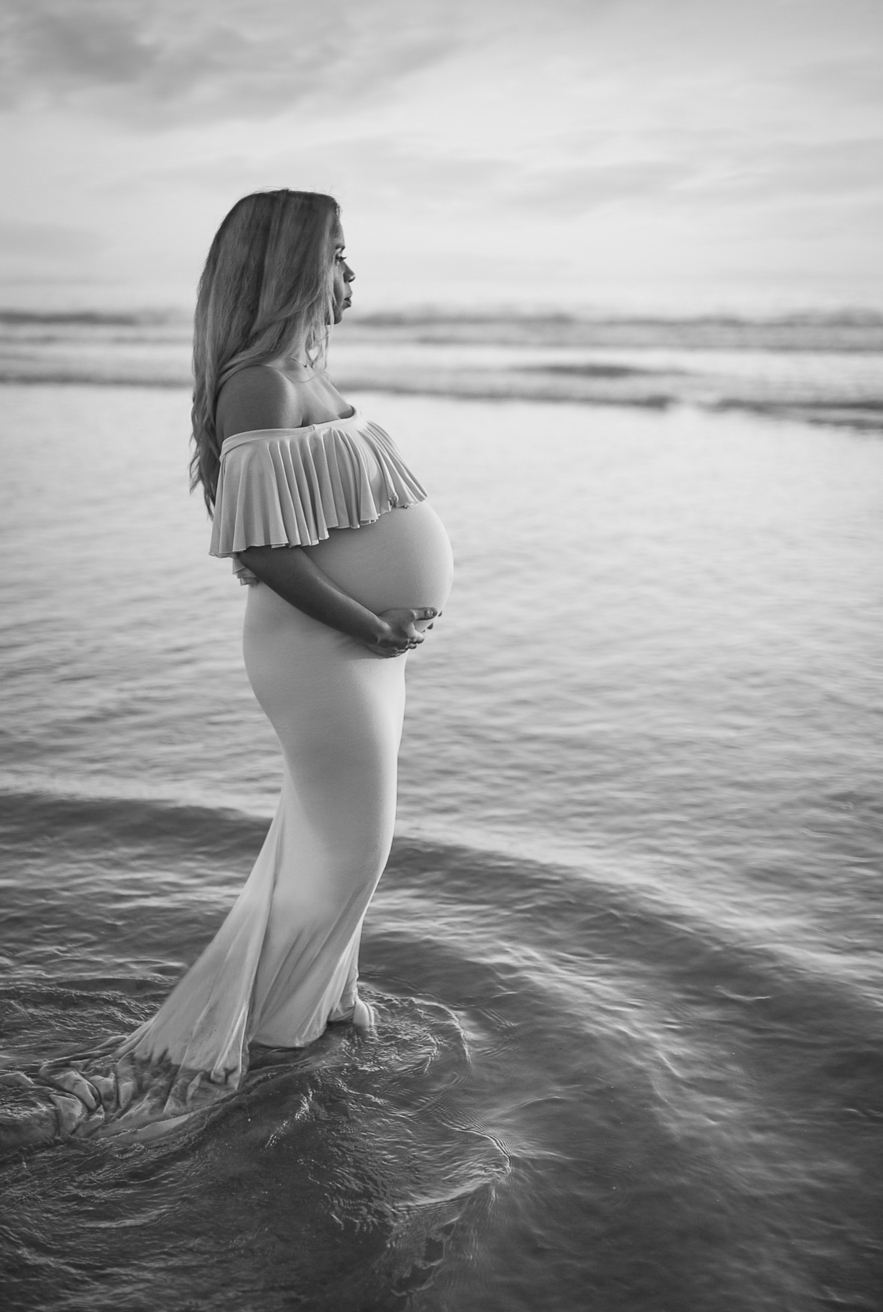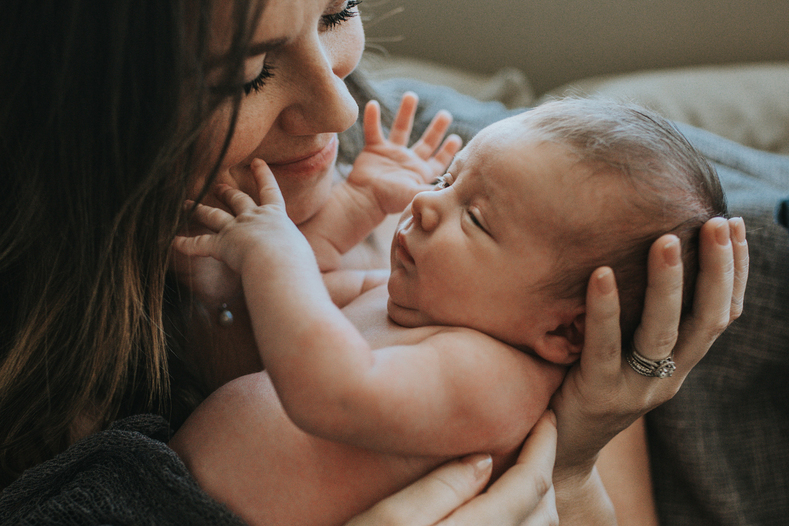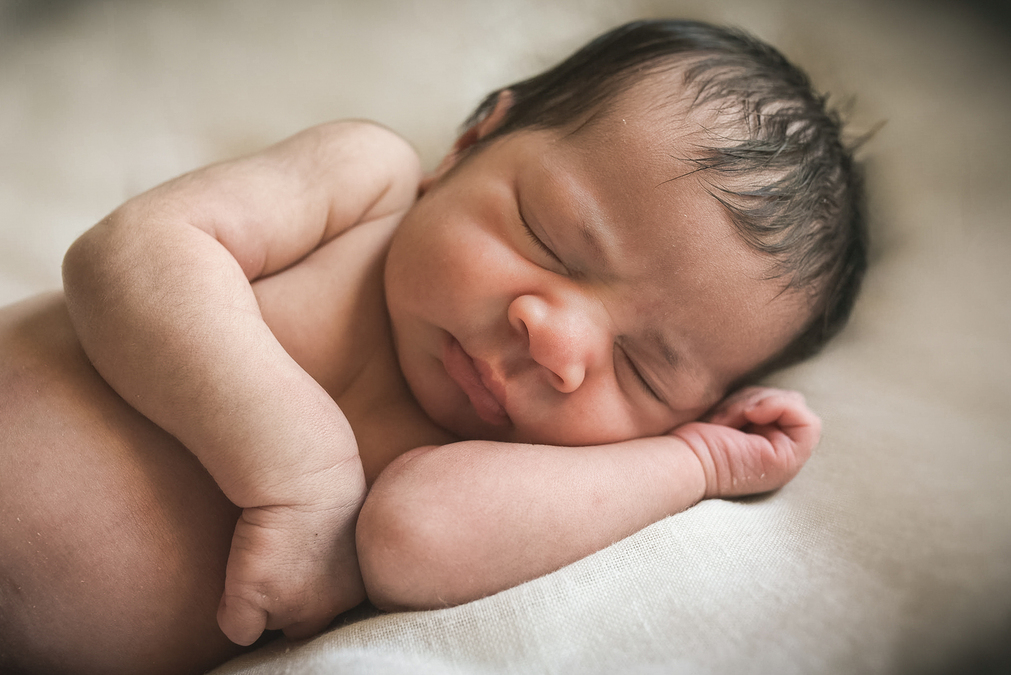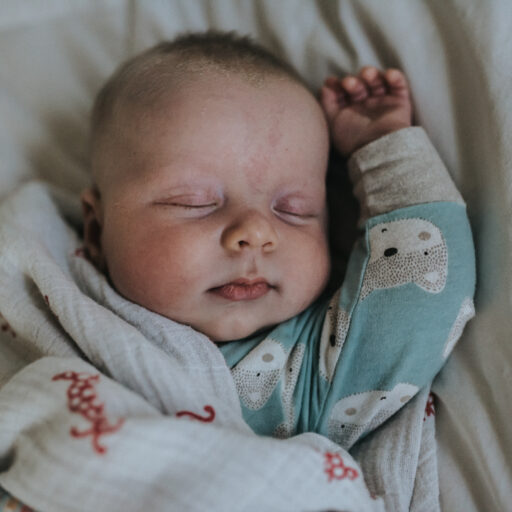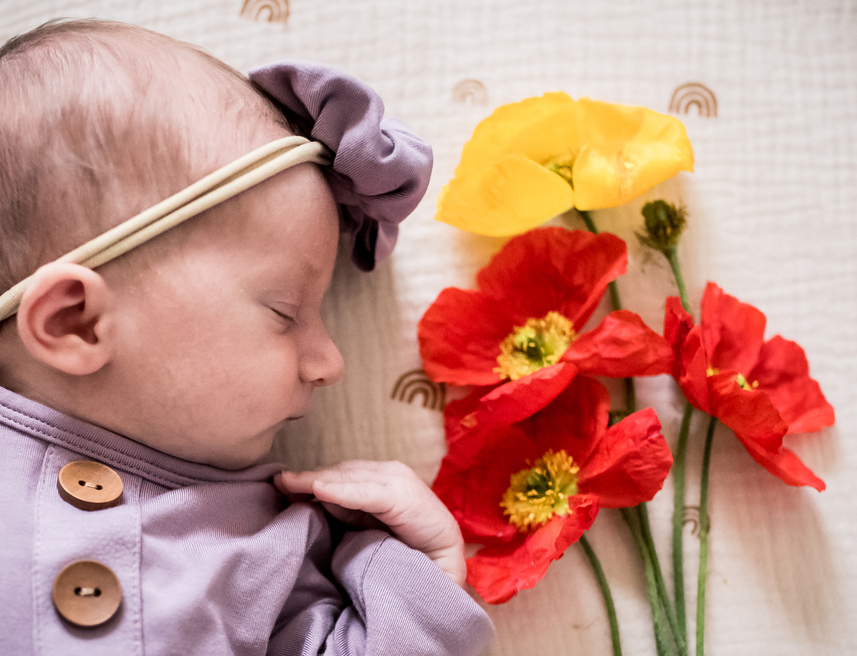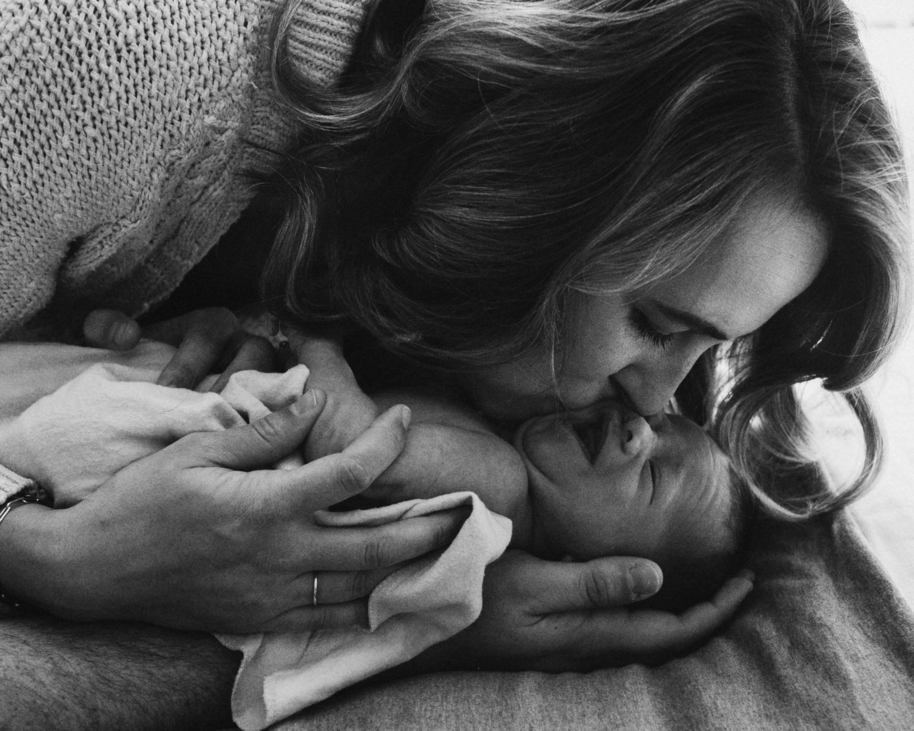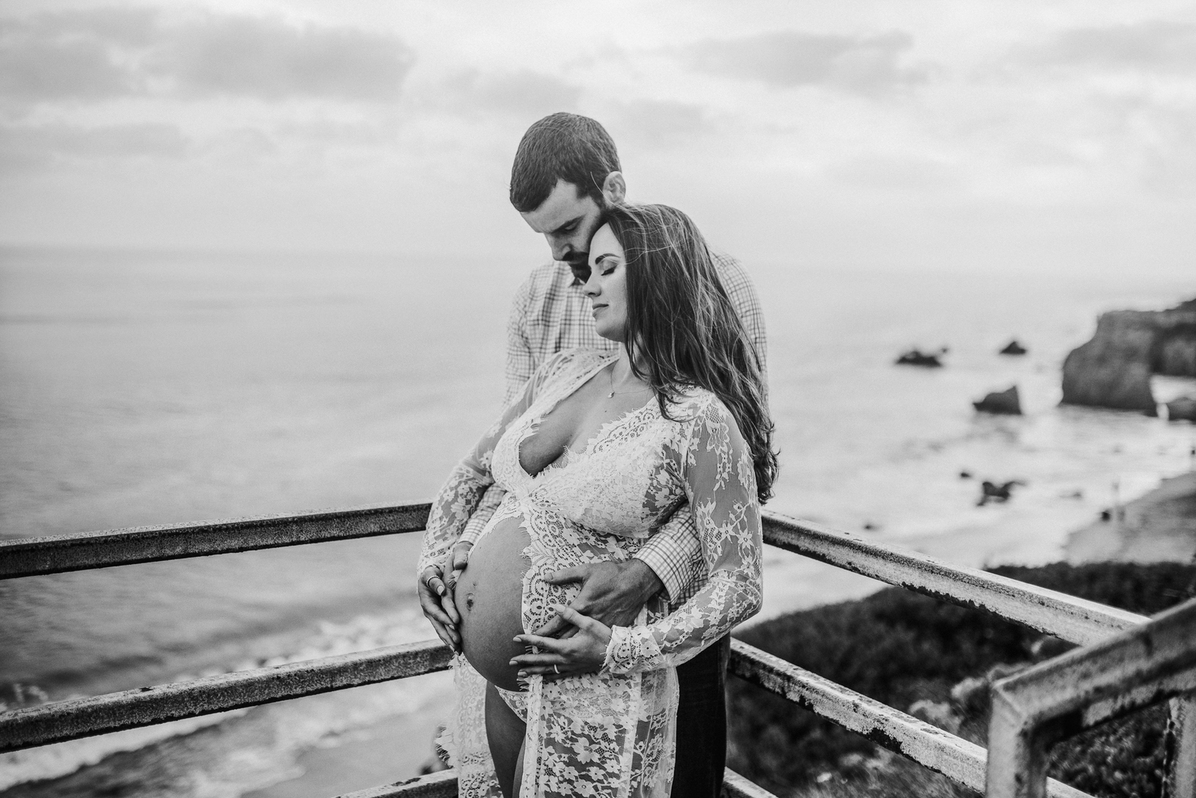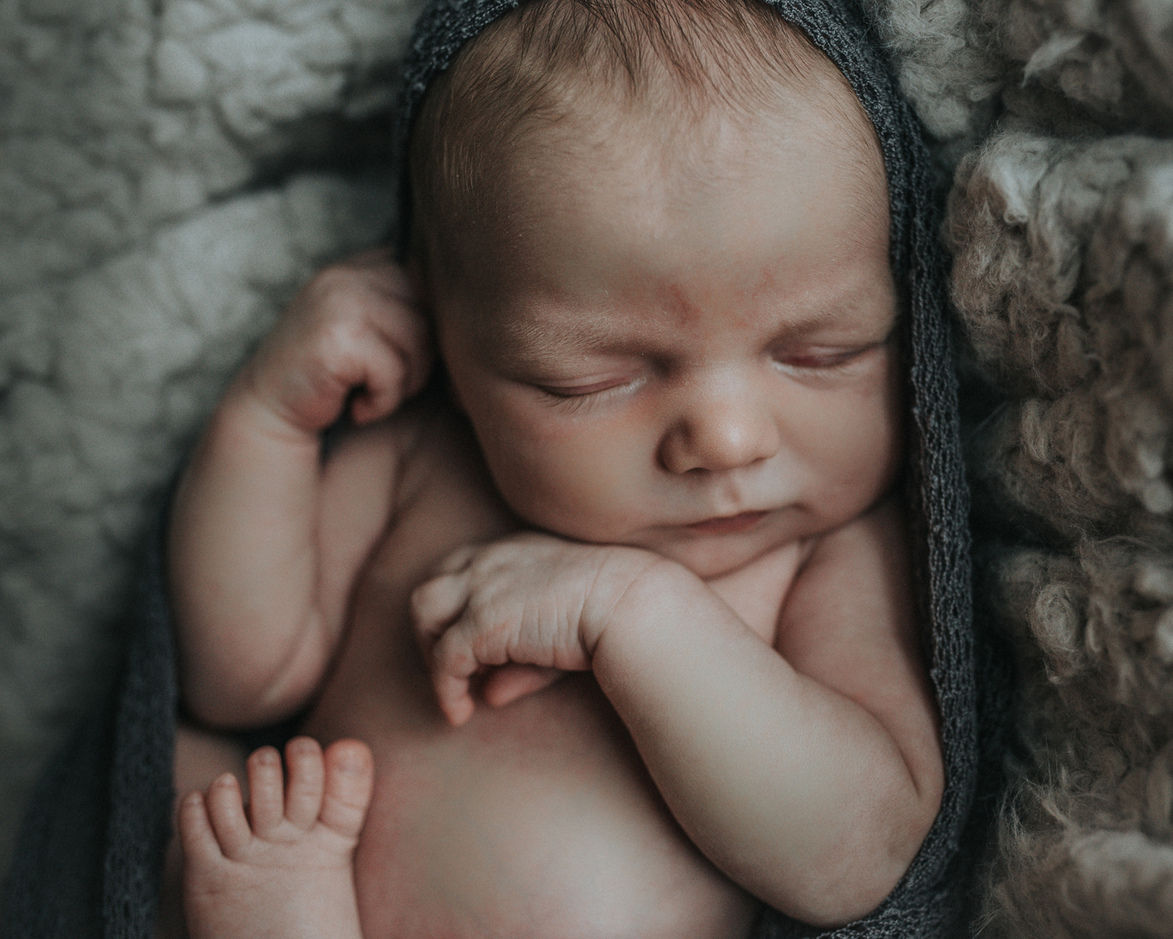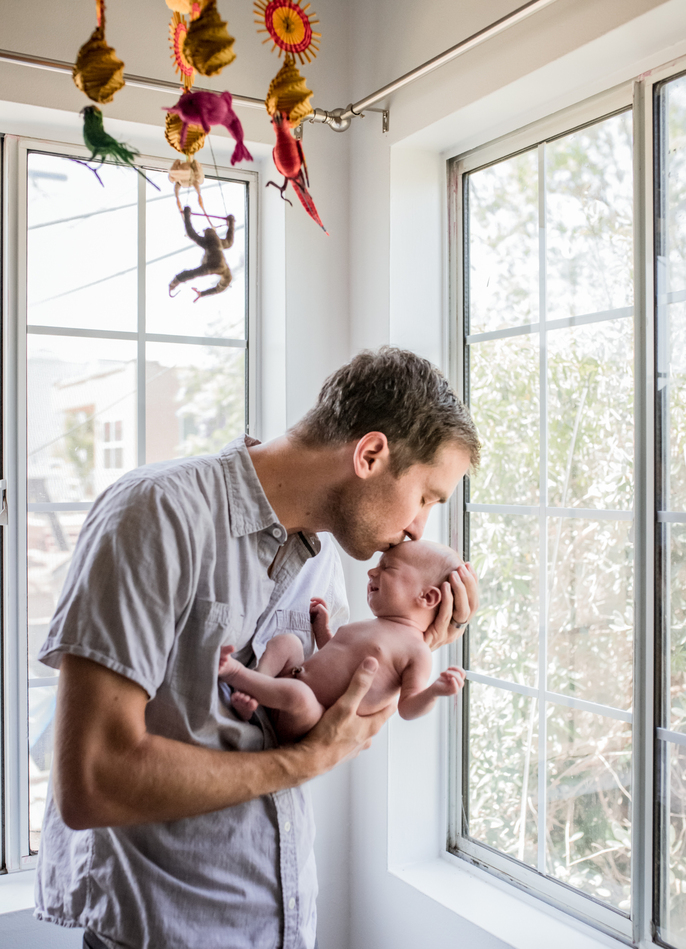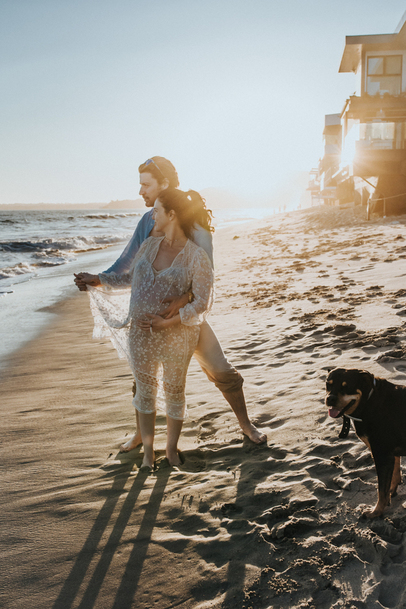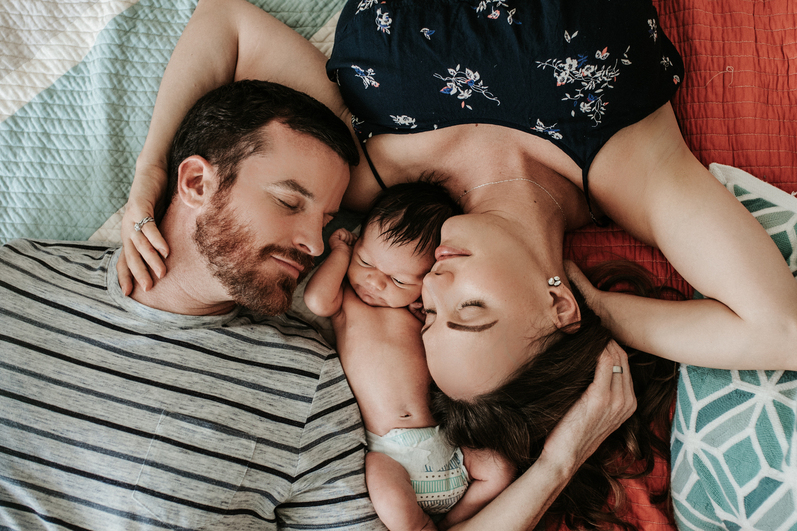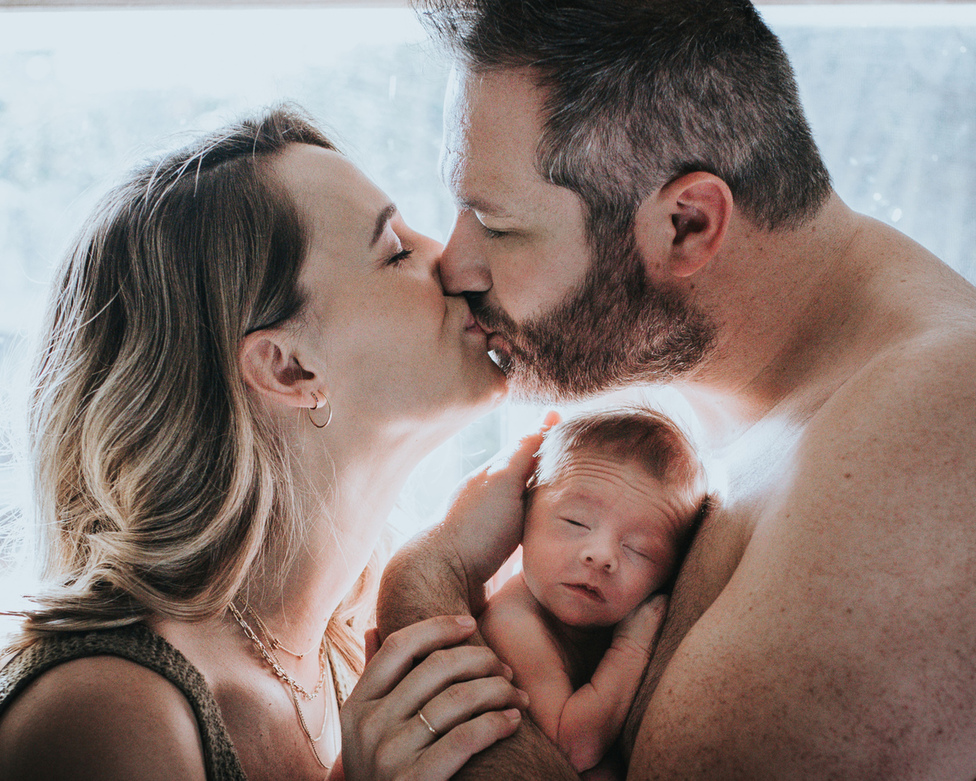 All families gave their consent for me to publish their video and photo stories on this website.