This Maternity Session at the Santa Monica Pier was so much fun.
Though this lovely couple had wished originally to be photographed at El Matador State Beach.
As we were set to meet there on a Saturday afternoon, the Woosley Fires started. Then Thanksgiving and the Holidays would immediately follow and with the chaos and heartbreak that came with watching Malibu being destroyed, we decided to stay local and do their Maternity Session at the Santa Monica Pier.
Or I should say UNDER the Santa Monica Pier!
I am always so happy to introduce new spots to my clients, even though they may have lived locally for years, there is always an opportunity to see something new and unexpected.
The day of the shoot was magically warm for November, enough that I didn't have to feel bad for asking mama to get wet among the mellow waves.
Water and babies are magic and I feel so fortunate that I live so close to the beach, where I can photograph my clients pretty much every day of the year!
At first, I think it is a bit awkward to be asked by a stranger ( me ) to get wet in the waves and pose in front of the camera; but the water definately helps easing even the most reluctant parent-to be and possibly have some fun too!
Here are some photos from the session. Enjoy!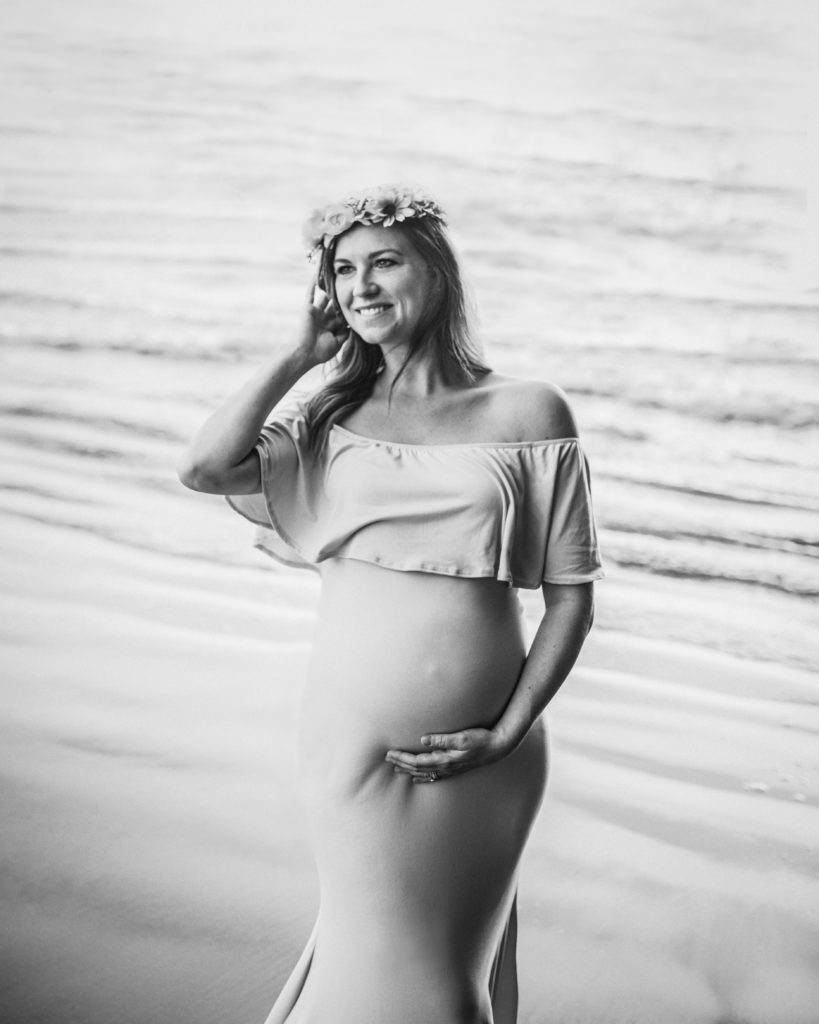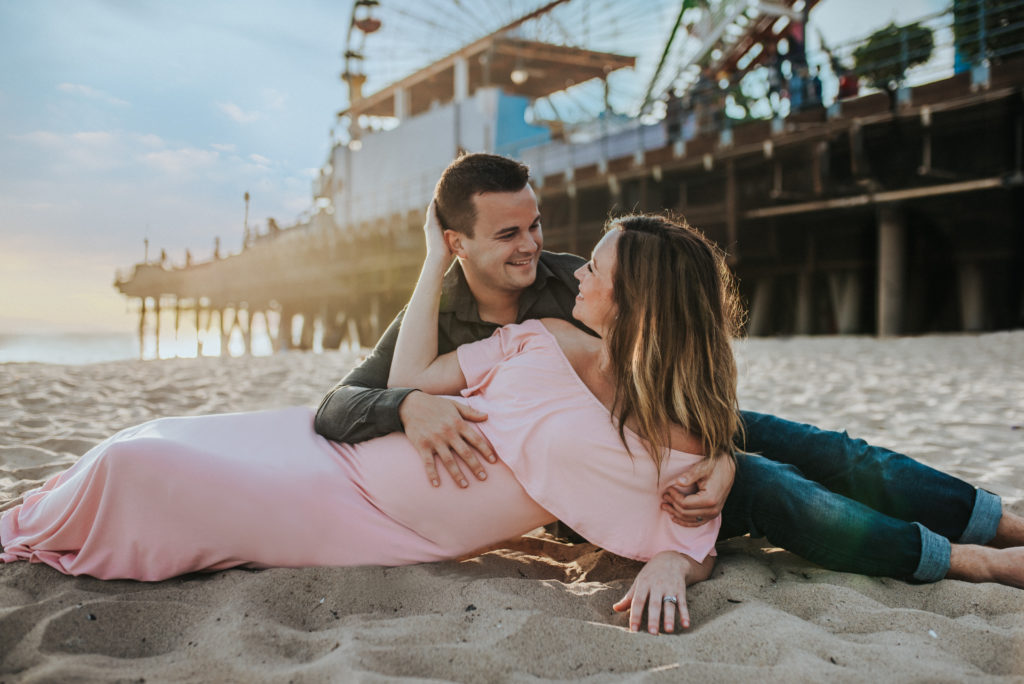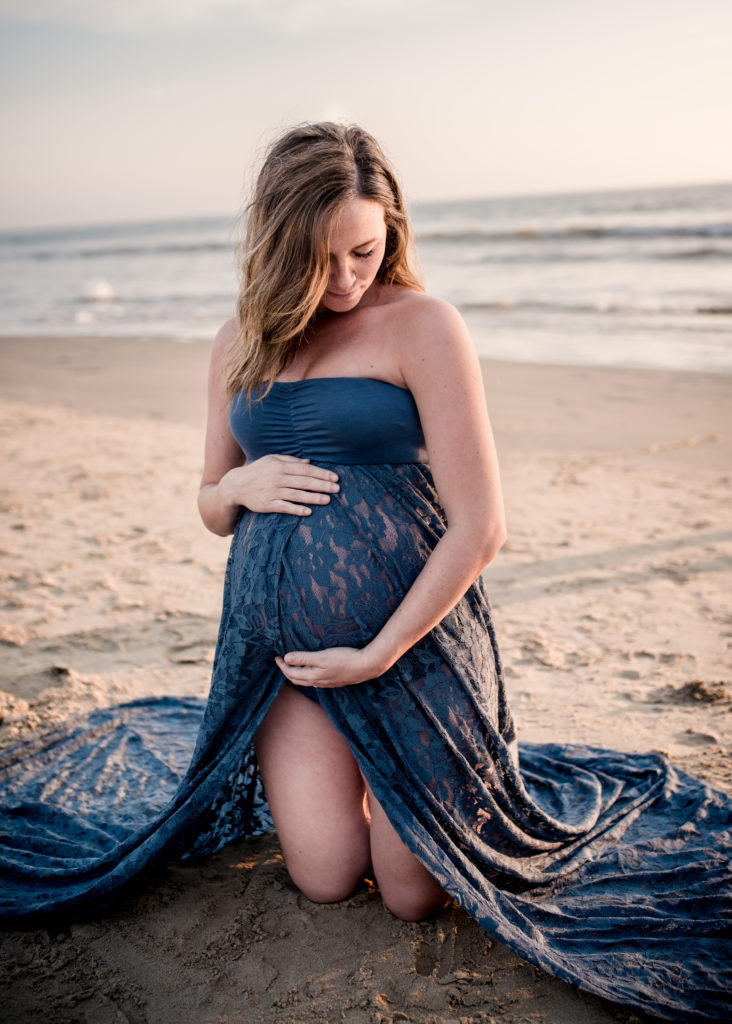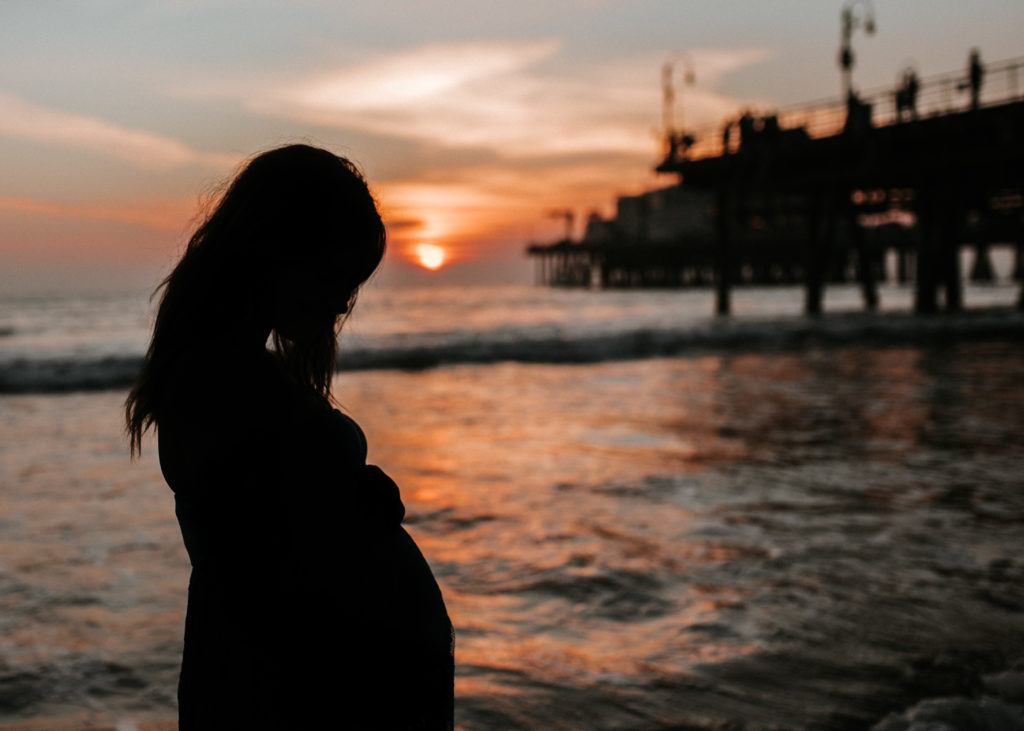 If you would like to book a session in honor of your pregnancy please be in touch!