A couple of weeks ago I drove all the way from Santa Monica to Magic Mountain for a belly session at the Ranch my client's family owns.
When this family hired me, in the midst of the Corona Virus outbreak, we weren't sure if and when the outdoors would be for photography sessions.
We thoughts we could perhaps adventure to the sand or some hidden path in the Santa Monica mountains; but as we got closer to the date, my client got really excited about the possibility to do her belly session at the Ranch.
Normally it is used for film and commercials shoots, so we were lucky that we could just walk in and have a whole set at our disposal. This was our silver-lining!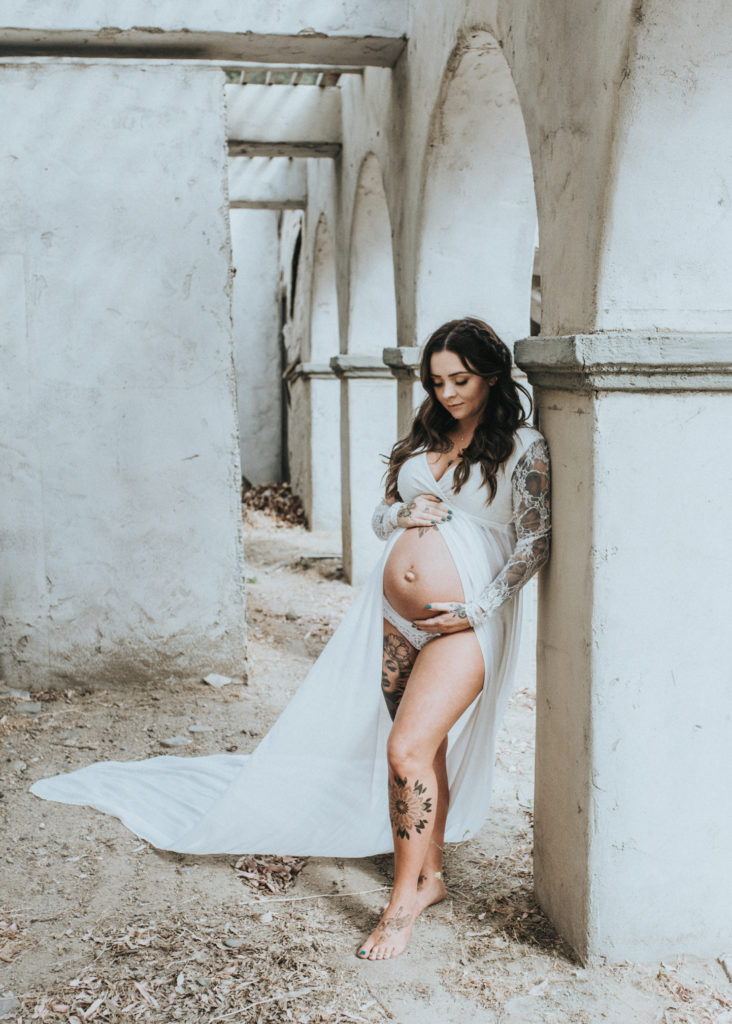 This mom to be had chosen three different outfits for her session and she clearly wore them with style.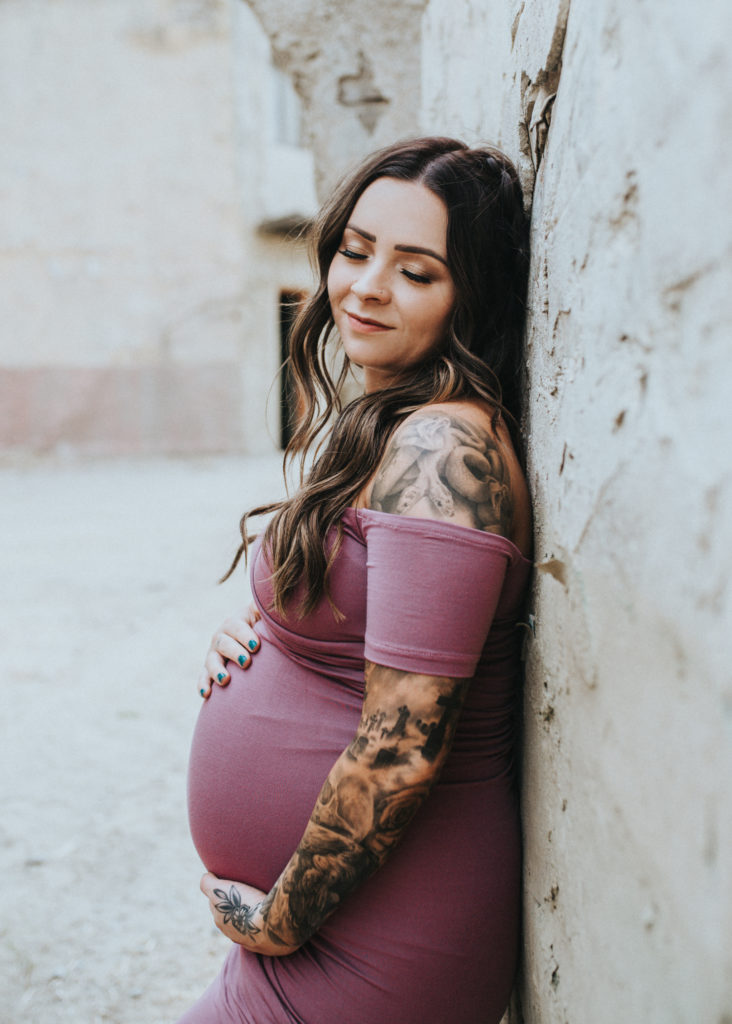 Because of the setting, we had to constantly keep an eye out for fire ants; so I felt really bad when I asked her to remove her shoes for most of her poses; but she happily agreed and worked her magic.
The Ranch had so many versatile spots we could use. From the stages part, to the nature and trees. My favorite was his beautiful spot where I found this little gem of a prop.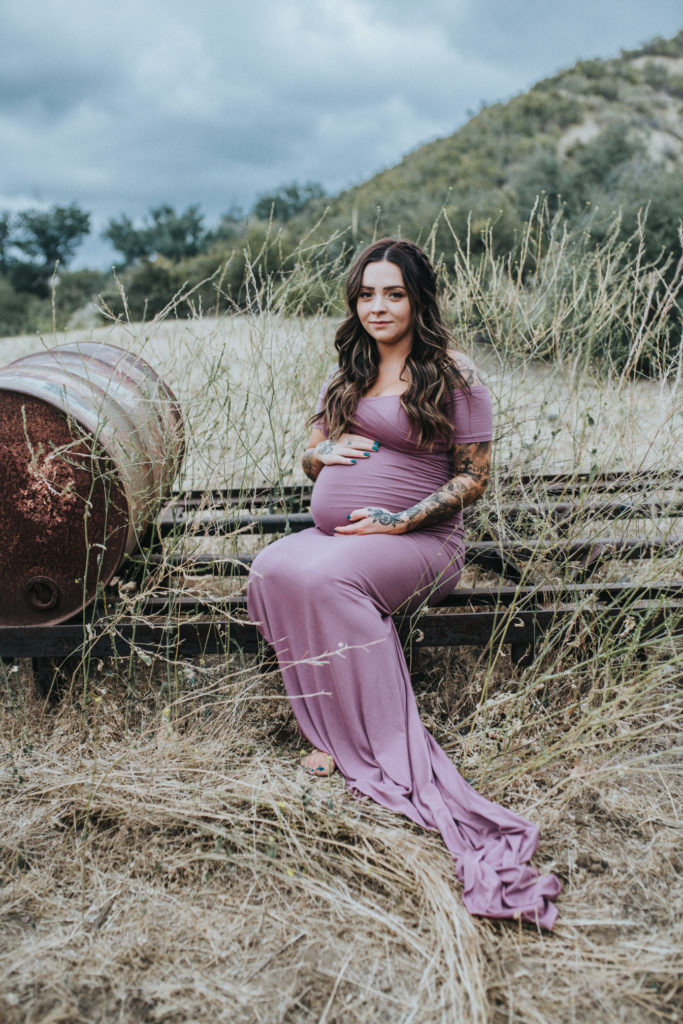 The last spot we picked was a cabin on top of a hill that had once burned down. It was truly surreal to be there and breath in the magic and fresh air.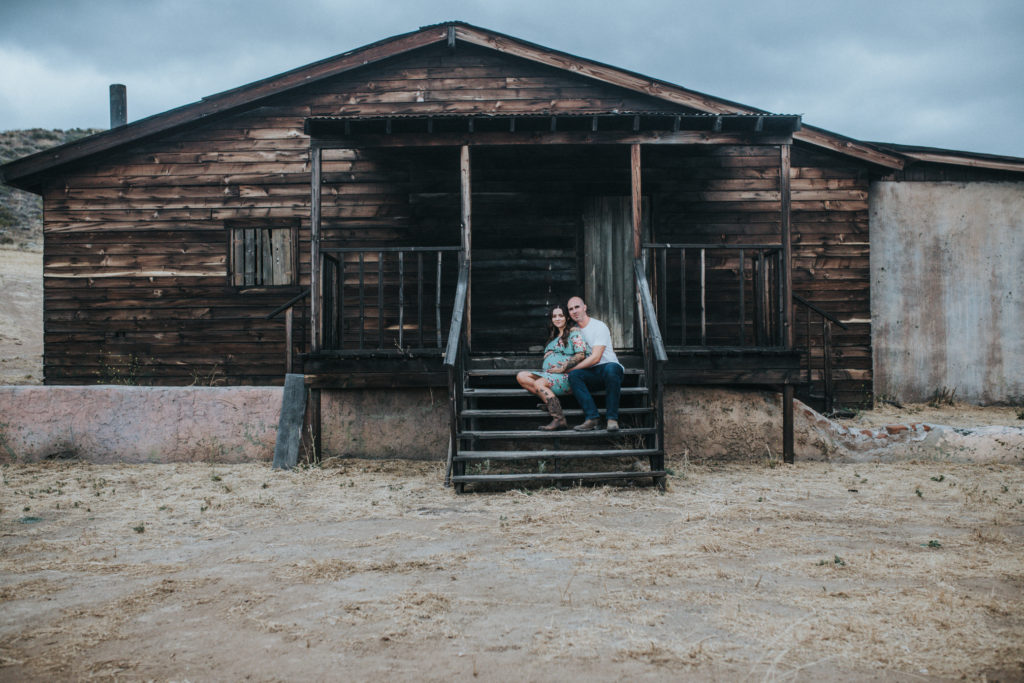 I know Covid-19 has created so much confusion and uncertainty for many families.
My heart goes out to all of you.
If you have any desire or interest in having your journey being captured, please do reach out!
I would love to work with you and create a customised plan that suits and fits your family needs.
For inquiries about my availability please reach out here