The IAPBP ( International Association of Professional Birth Photographers) has just announced the winners for their annual competition.
I woke up to the news that not ONE but TWO of my images had placed a Silver and Bronze award for the IAPBP Annual Competition!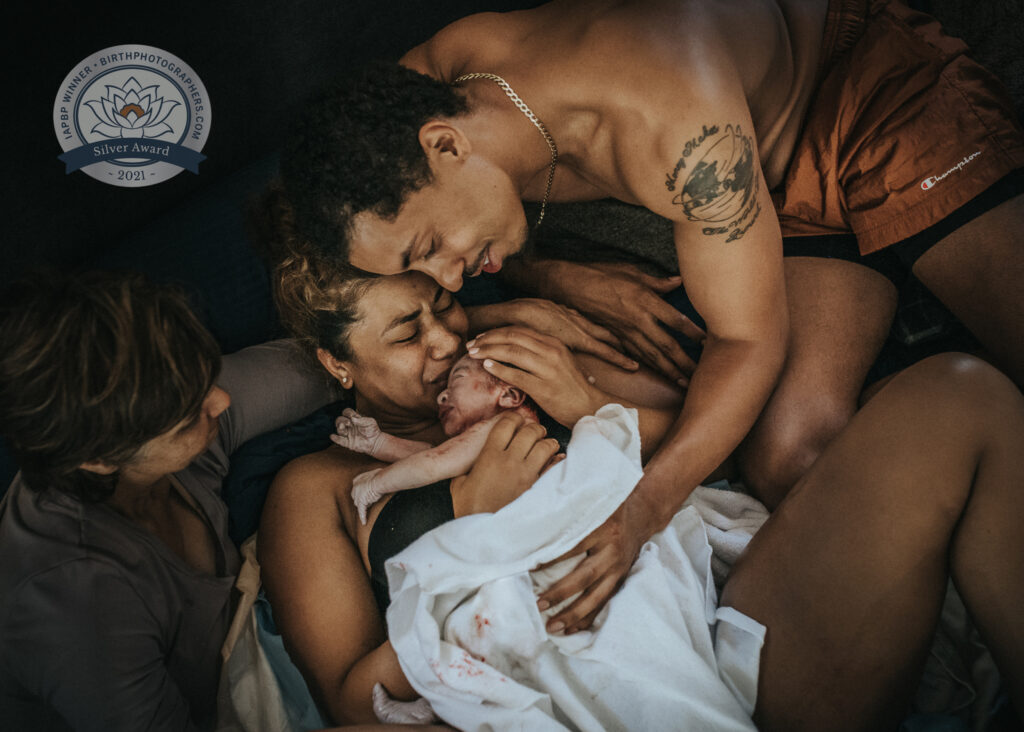 Let me tell you that after a year of pandemic, the expectations were quite grim; nevertheless we, birth photographers, pushed through and still managed to capture the beauty of birth, for our clients, but also for the world.
Yes, because the IAPBP Annual Competition goes beyond the major News outlet featuring our images, it is our moment, as artists, that Birth is beautiful no matter the restrictions, sorrow, lack of support, birthing people have had to endure this past few months.
So this celebration is mostly for them!
I want to thank my lovely clients for believing in my vision, my passion, my desperate need to protect and celebrate their birth space at all costs. These wins are more yours then mine. Thank you with all my heart.
Below are the stunning images that won first place in the IAPBP annual competition. Congratulations to all my amazing colleagues across the world. Your success is my pride and I am so honored to share this industry with you.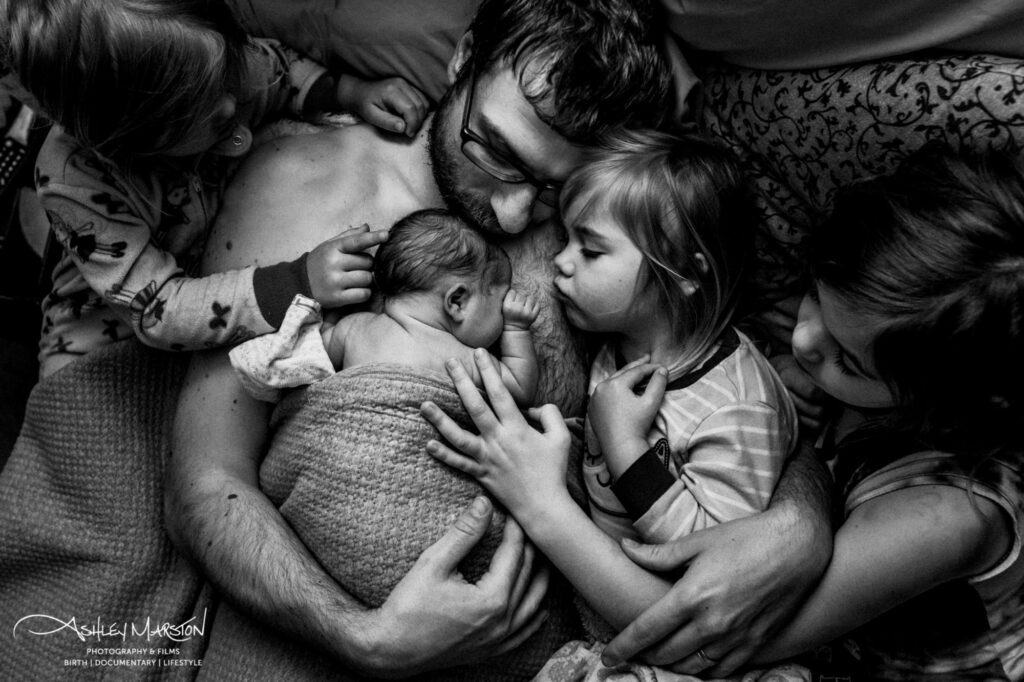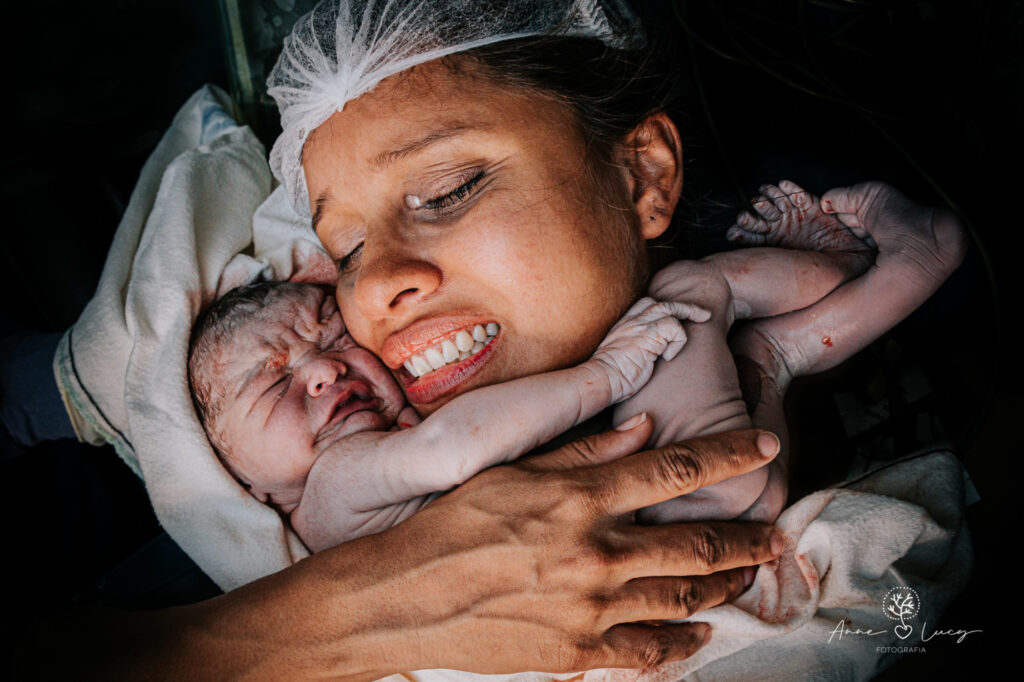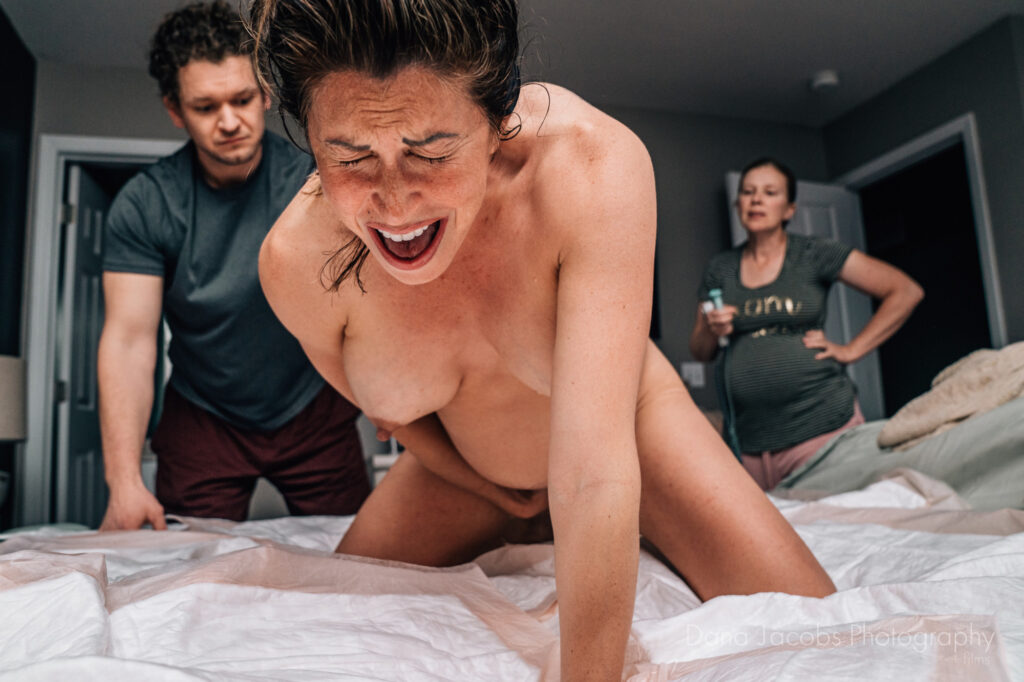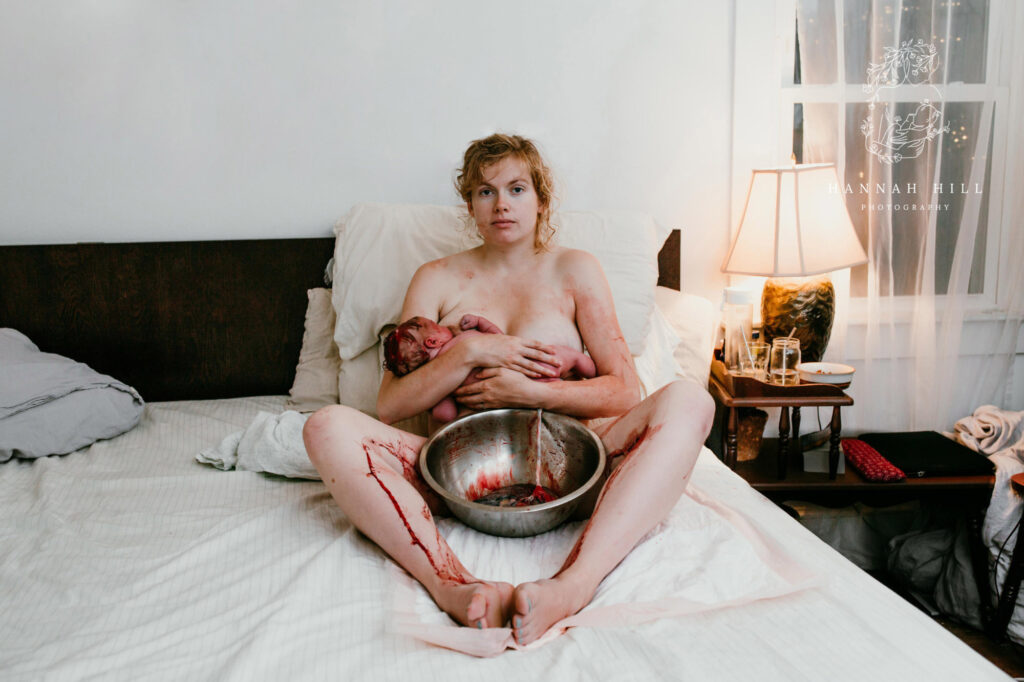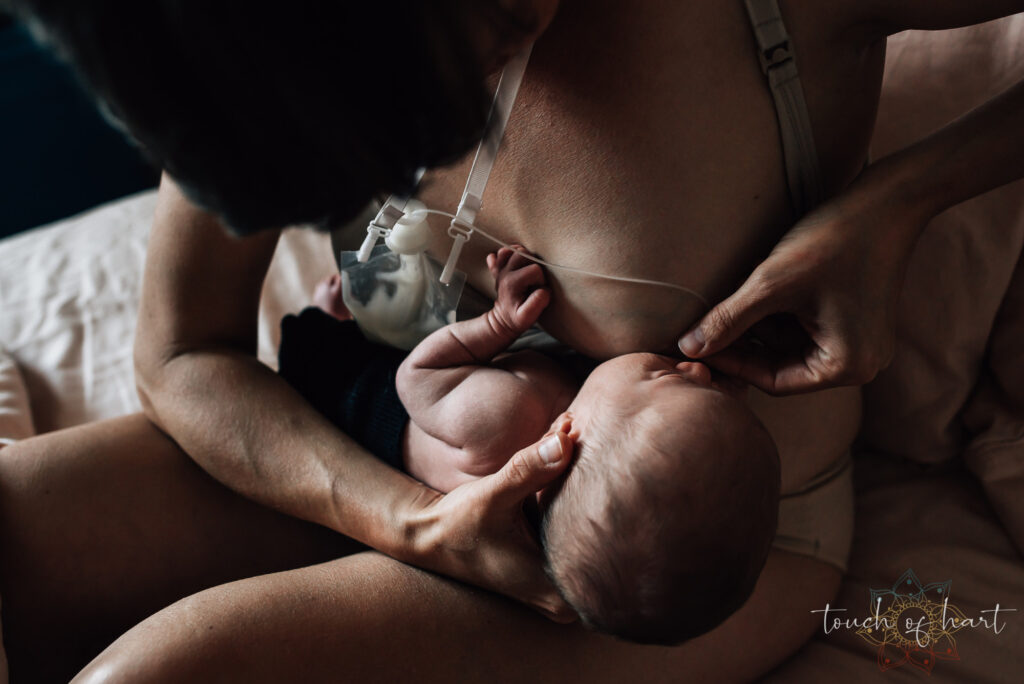 You can view the full gallery here. We had 371 images from 124 people in 14 different countries submitted!
For inquiries about my availability please reach out here