I am so honored to share about a beautiful VBAC in Santa Monica that I had the greatest honor to capture in pictures.
I had just given birth to my 4th baby a month before, but I really wanted to support this family as I did with their first baby. They are especially dear to my heart because I always believed that the reason behind this mama's first delivery being a cesarean birth was the fact that baby had a very short cord and that prevented him to get lower when mom tried to push him out.
As it often happens though, birth and babies hold so much mystery that is also part of the beauty of life unfolding. So this time, even though we all agreed that baby was in an optimal position and all the cards were in favor for a VBAC, baby was running late!
Thankfully the wonderful Midwives of Santa Monica UCLA didn't put any pressure on mom EDD and after 9 days past her guessed date, she went into labor without any need for induction, despite the limitations that are often put on VBAC patients.
I remember the day before going into labor, we met to do the infamous 'Stairs of Santa Monica'. Me 4 weeks post partum and mama M 1 week post date. It seemed only fair!
If you have never done the Santa Monica stairs, you should try sometimes, VBAC or not! You will see all sorts of people: those running up the stairs, some jumping on the stairs, some walking the stairs, some running the stairs backwards ( because, hello gluts!) and then others panting and sweating ( like us) and wearing a shirt that says: " after this I am getting tacos!".
Needless to say, the stairs worked and mama M went into labor the night after.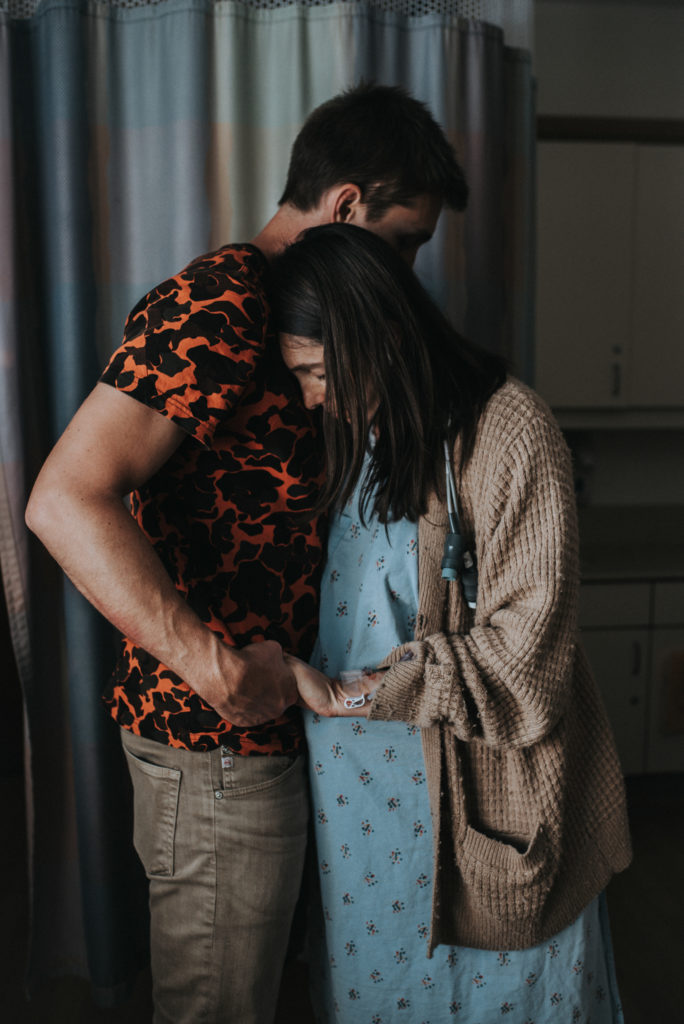 Now, I already knew this from her previous birth, but she has the talent of keeping extremely quiet during labor, so it was really hard to read her vocal signs of progress. Sure enough she got to 8 cm pretty fast and then she hit a wall. It was almost as if she wanted her own labor revenge from her previous labor ( which she rocked without any pain medication) and decided that she wanted to take a nap before pushing her baby out and so we all bowed to her determination, got her an epidural and took a nap.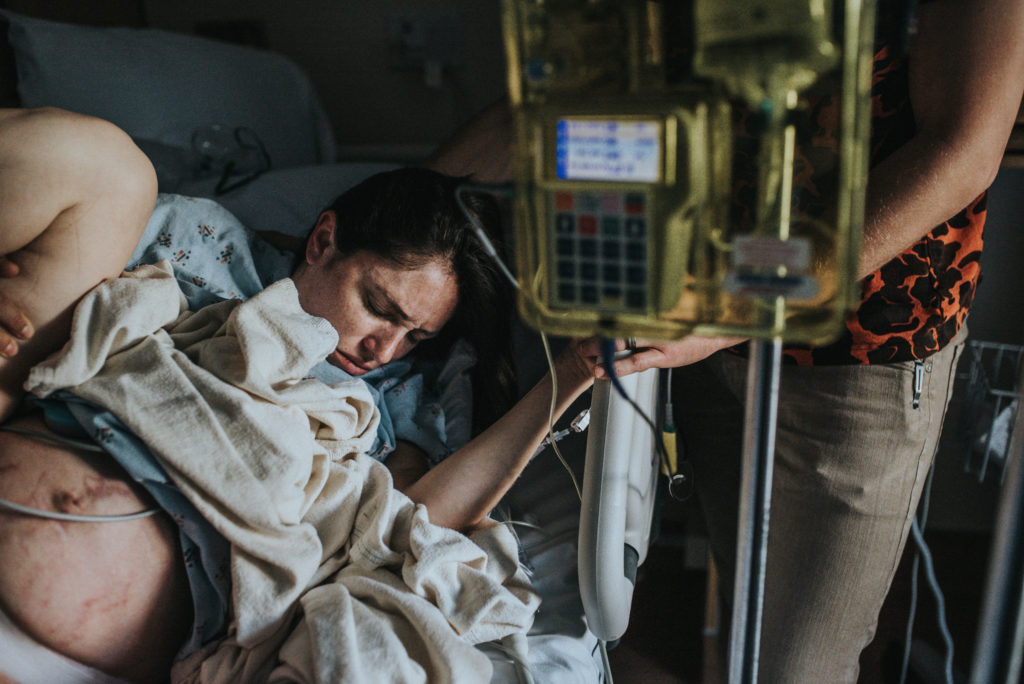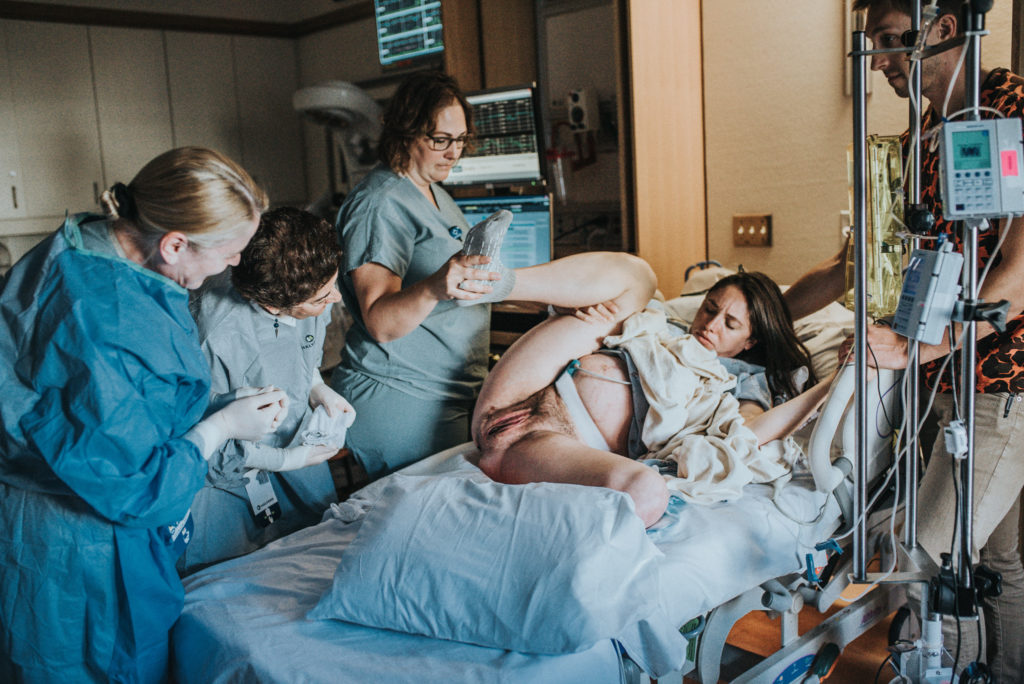 As the sun raised the morning after, she was ready to have her baby and with the assistance of midwife Shadman ( who was my midwife when I had my daughter 11 years ago), in two pushes her sweet new baby was in her arms.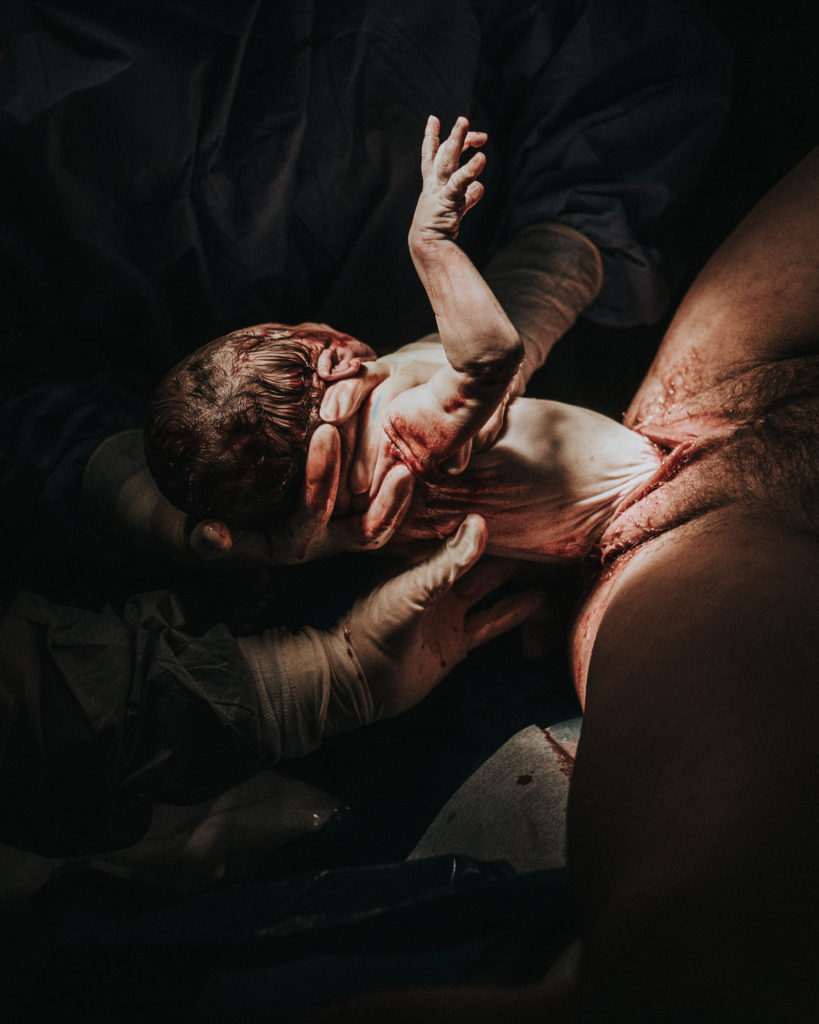 What I loved most about this birth was the pure joy of success the medical staff showed toward this mom. They made her vbac a reason to celebrate this family and honor their wishes and desires.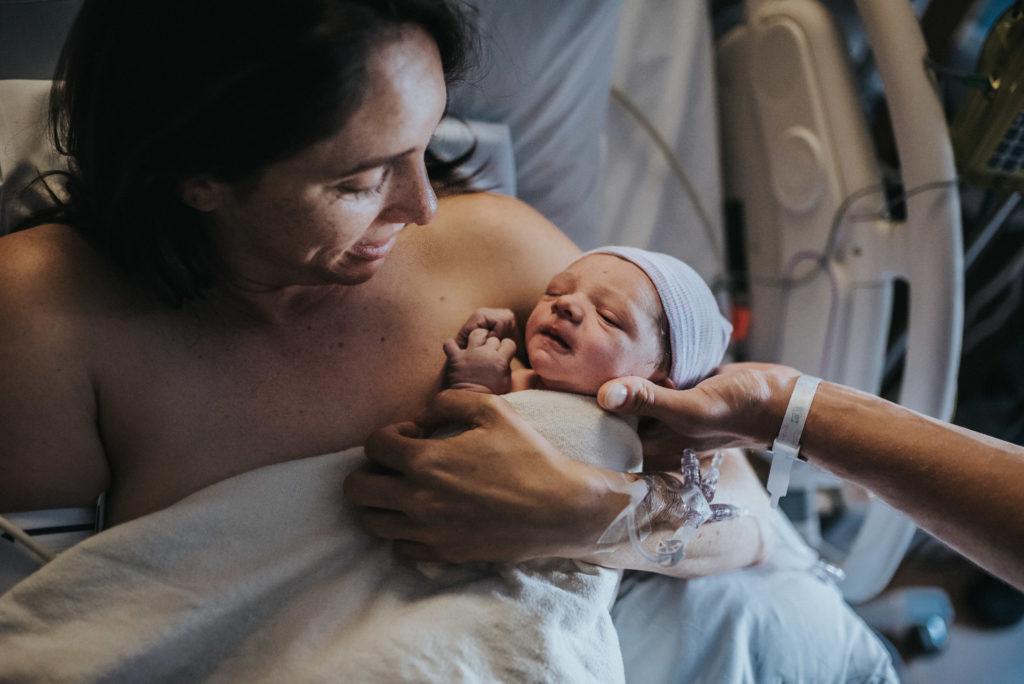 and I…well I fell in love with this family even more and I even got to hold the baby!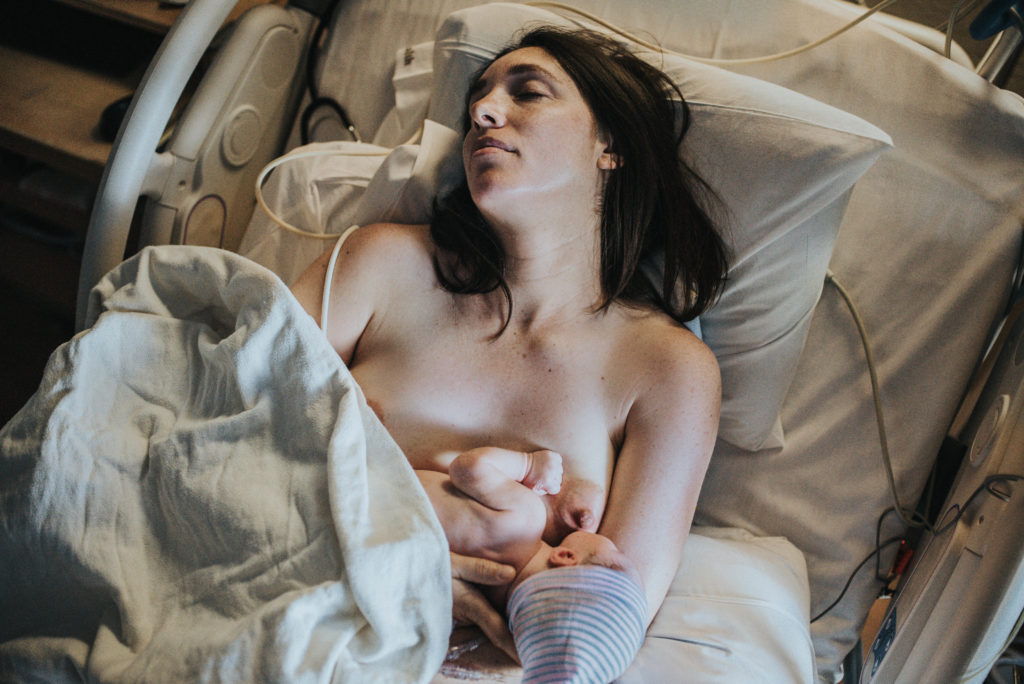 Would you like to book me as your birth photographer and videographer? I always love to connect and talk about birth. If I am not able to work with you, I'd be happy to refer you to a trusted colleague.