This sunset Belly Session in Malibu was fully of surprises.
I had been in touch with this mama back and forth to decide if the tide was going to be adequate for an excited toddler to splash in the water and given the location, we decided to go for it.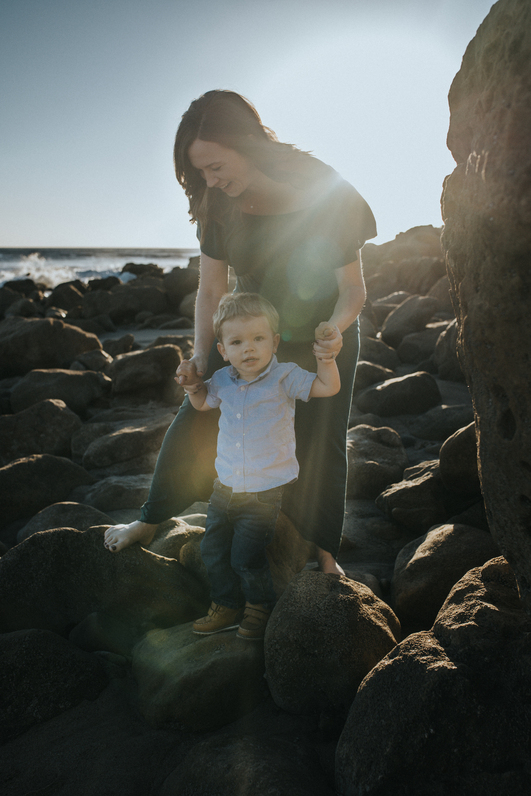 As we arrived at our destination almost simultaneously, we realized the parking lot was completely full.
It was one of the warmest winter days in Los Angeles and many people decided to come out to enjoy the sunshine. I honestly could not blame them!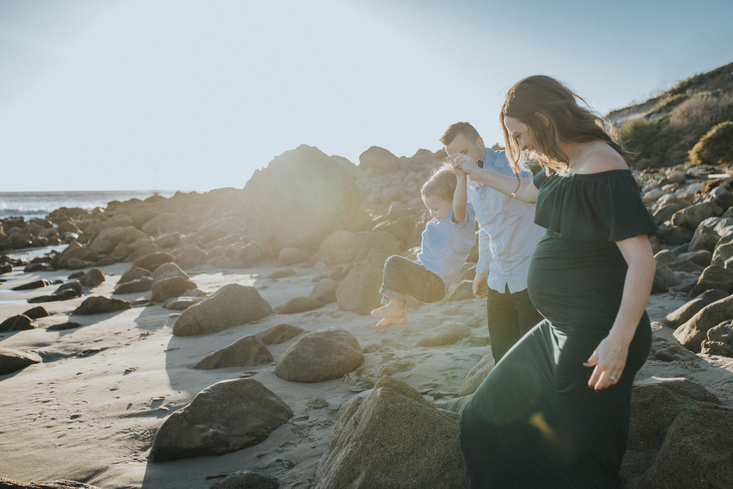 So we decided to explore another little beach a couple of miles away and we totally lucked out, as no one seem to know about it.
Besides other few people brave enough to venture over the rocks, we score a completely empty beach.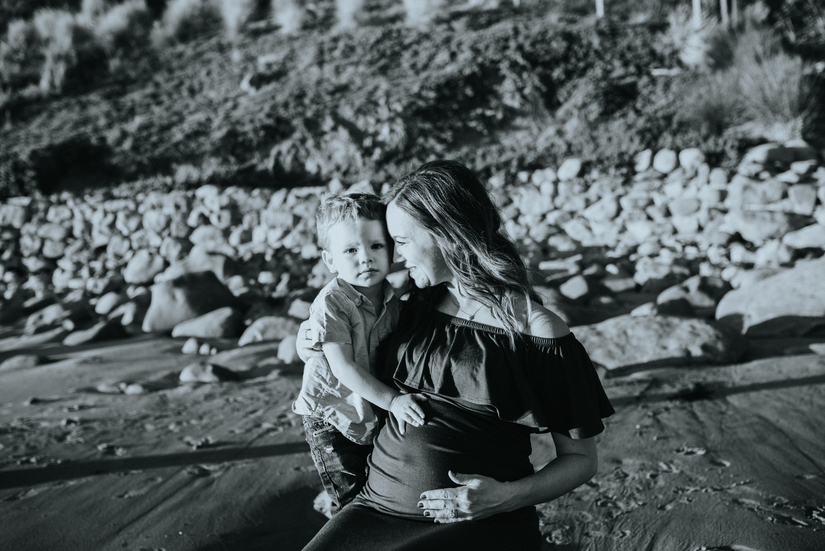 This Sunset belly session in Malibu turned out to be so peaceful and fun at the same time. As it was full of laughter, cuddles and over all wonderful lighting!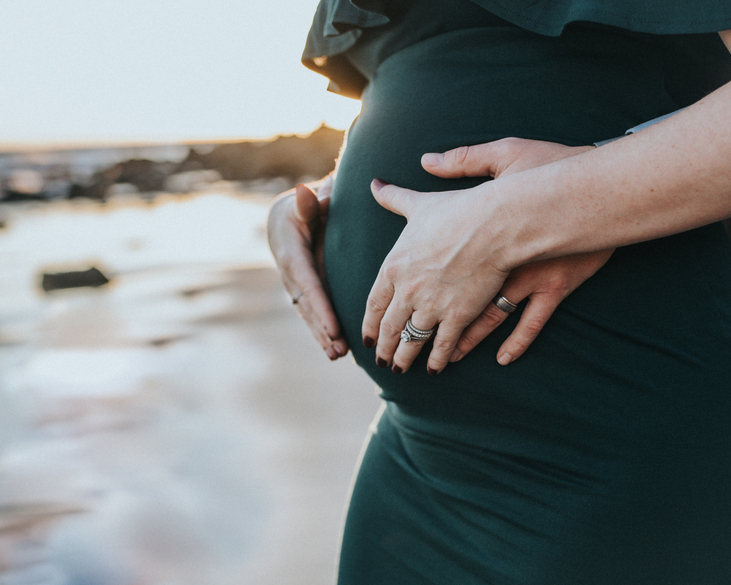 As the tide started to come in, mom looked at me and said: " you had warned us, but this has been so much fun!".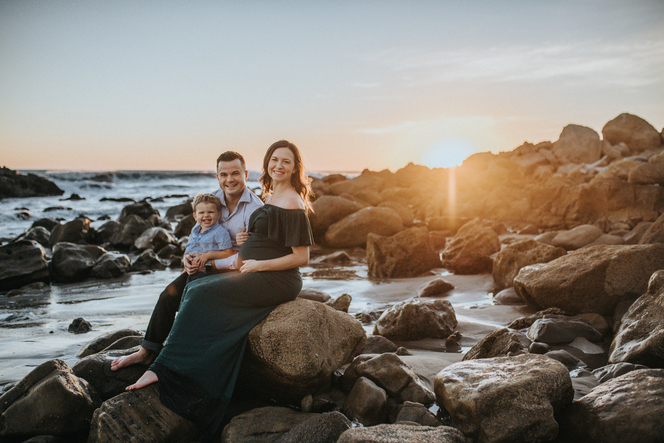 For inquiries about my availability please reach out here