Babies and flowers go hand in hand like carrots and peas. Like water and sunshine. Like the Moon and the stars.
For all my newborn sessions I always ask if the parents have any attachment to any particular flower. If in season, bingo! We'll incorporate into the session, as babies and flowers never will go out of season.
This beautiful family had requested poppies! This made my heart sing from literally the roof tops as I happen to have poppies growing on the secret garden that we created on the last floor of our apartment.
Imagine the joy of being able to combine my two favorite things: babies and flowers!
Did you know what Poppies are the official California flowers since 1903?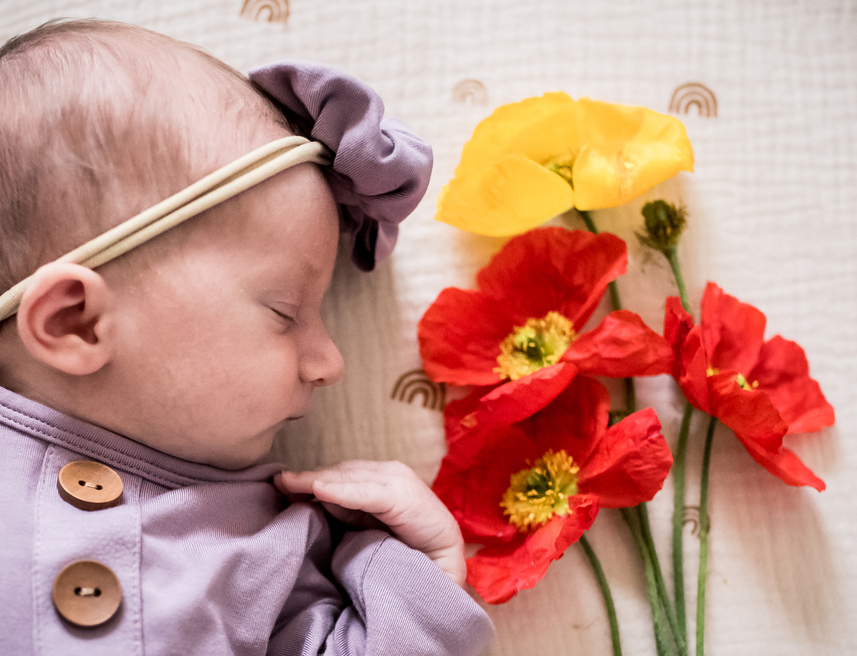 I had the honor to photograph this baby girl when she was still in the womb and I met her parents for a maternity photoshoot at the beach, so I am so ever grateful when family trust me with their memories on repeat!
Here are more photos of this delicious session. I hope it gives you a great visual about the magic of babies and flowers.